Many of us aspire to have long, beautiful locks, but frizz and split ends may seriously detract from our sense of style. It will seem smoother, shinier, and help you have more good hair days than bad ones if you keep your hair in generally excellent health. Although achieving healthy hair might not be possible overnight, there are a few things you can do right away to begin your path. In this Vie Aesthetics post, we will discuss this in detail.
Regenera Activa for Hair is the latest restorative and regenerative development in the fight against dry, dull, thinning hair, receding hair line, and hair loss. It is an autologous treatment, that uses your own body's tissue to regenerate the scalp and the cycle of the hair follicle. This one-off treatment helps halt hair loss, induce hair thickening, and stimulate new hair growth.  It is the non-surgical answer to treating male and female pattern baldness by promoting the growth of new, healthy hair and by improving the condition of existing hair.  
The Regenera Activa treatment involves using micrografting with tissue from your own healthy hair from the scalp or adipose fat tissue from the abdomen, which are to be re-injected in the areas needing treatment and in-time prompt naturally-occurring hair growth. 
PRP therapy has been around since the 1970s; it emerged as an intriguing preventative treatment for hair loss, suitable for both men and women. Can PRP help with hair loss? Yes! The treatment works by taking blood form the patient, processing it to harvest the platelet-rich plasma, which is then re-injected into your scalp. This kickstarts the promotion of new hair growth, even with follicles that had previously been inactive. PRP has been known as a good treatment for healthy hair growth and thickening of the hair. PRP therapy can be boosted by combining it with micro-needling and mesotherapy, by adding and injecting a potent cocktail of vitamins, nutrients, and the necessary building blocks to feed and replenish the scalp and to boost hair growth.
Carboxytherapy is a safe, natural and effective way to deal with a wide range of concerns that are linked to poor blood circulation- including poor hair growth. Carboxytherapy involves sending controlled blasts of Carbon Dioxide to areas on concern on your scalp through small injections, which triggers your body to pump oxygen to the area by increased blood circulation. How does Carboxytherapy help with hair loss? The increased blood supply in the area supplies the area with vitamins and nutrients, all necessary for the growth of naturally healthy hair. Carboxytherapy is a great treatment to complement other hair growth treatments although can also be an effective stand-alone treatment. 
Can LED Light therapy help with hair loss? LED Light Therapy has been shown to improve the quality of your hair and replenish hair growth, especially when combined as a part of a wider Hair Loss Management Programme. At Vie Aesthetics, we use the medical grade and world leader in LED – DermaluxLED Triwave MD. The light rays emitted by the LED energise and stimulate the scalp, triggering the process to build new proteins and regenerative cells. It can help boost the hair's overall health and thickness. LED Light Therapy can be combined with other hair loss treatments, to help you achieve the best possible outcome. LED light therapy is pain-free, fairly relaxing, and takes less than 30 minutes!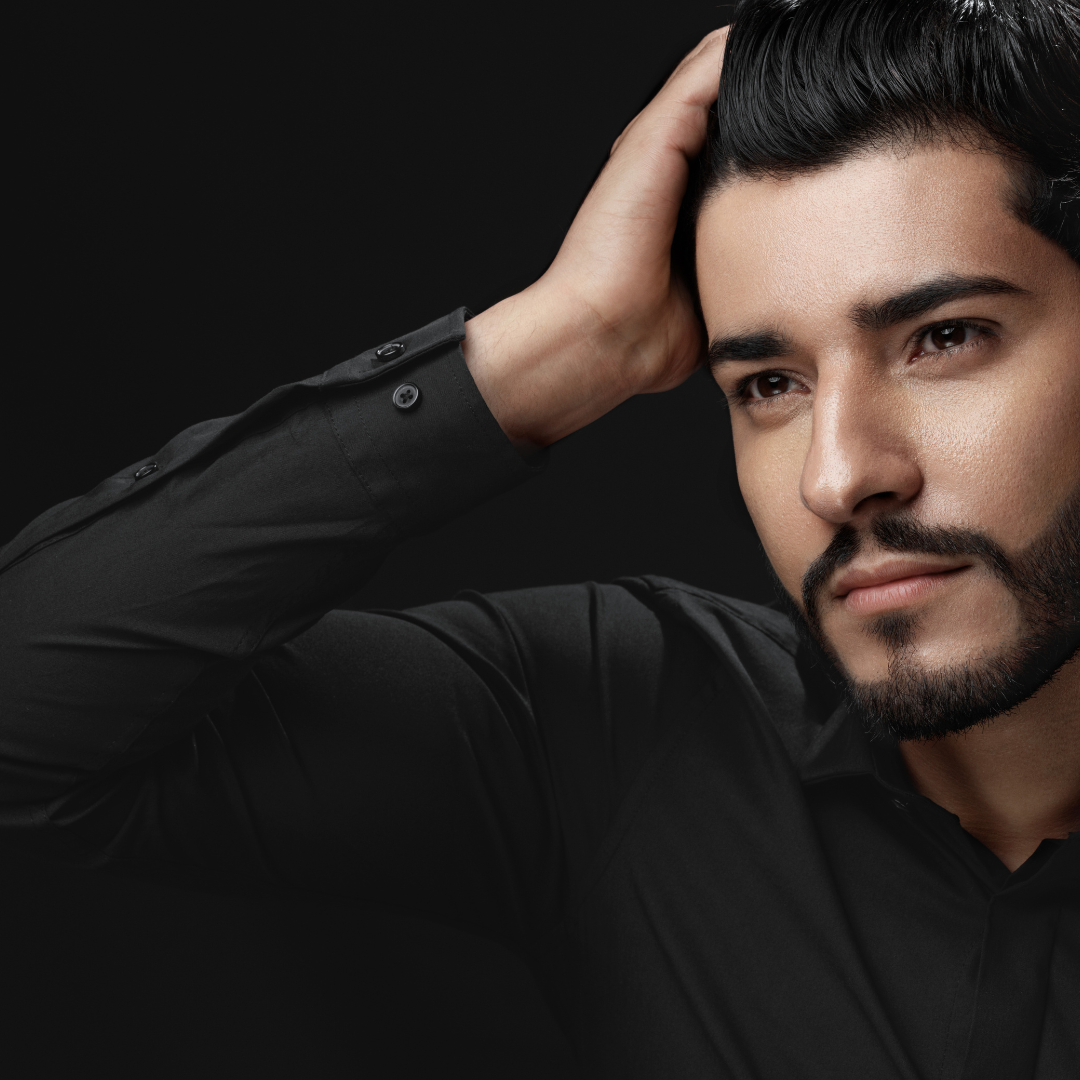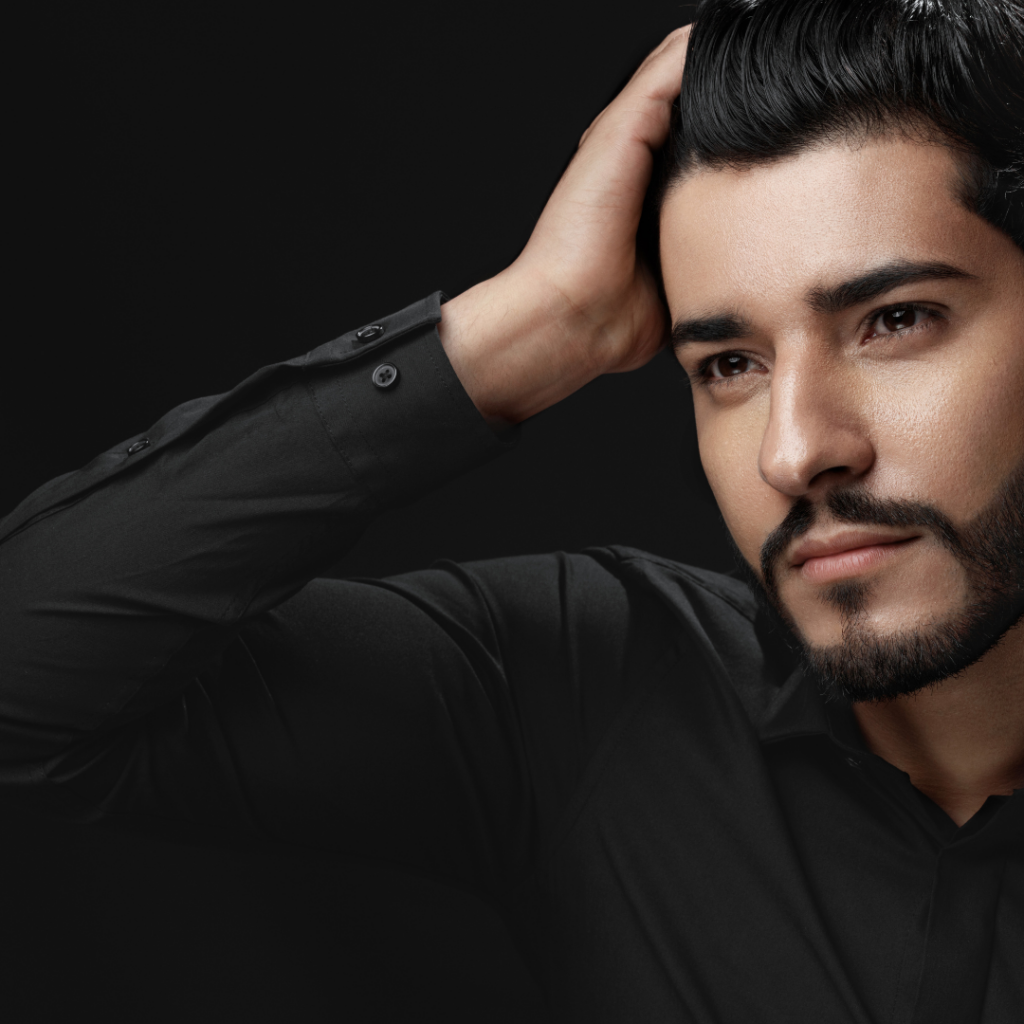 If you are looking for something to maintain and improve healthy hair or boost the condition of your hair, we stock a range of brilliant hair loss products from Mesostetic. A brand that uses scientific research to provide effective products. The Tricology Hair Loss range includes a Shampoo and Intensive Lotion, both of which can be used in unison with one another to aid and promote hair growth and to level-up the condition of your hair. Its complex formula stimulates hair follicles, hydrates the hair, and promotes blood circulation to facilitate the delivery of nutrients to the scalp. It can be hard to decide which products will genuinely help with your hair concerns but take it from us- these products are the holy grail for healthy hair!
Oxygen therapy is used to deliver the key antioxidant, and regenerative properties of oxygen directly to the root of the hair- without the use of needles.  This treatment is brilliant for use on hair that has been damaged as a result of many factors including, heat damage, seasonal changes and over-dying. By delivering pure oxygen, we stimulate increased blood flow which feeds the scalp with countless vitamins and peptides. Using a handheld device, we can help re-hydrate dull and damaged hair and promote new hair growth. 
Hairegen is a revolutionary self-treatment tool for hair loss, thinning of hair and balding. It is a reliable way to promote hair regeneration that is suited for both genders. The Hairegen system triggers regeneration of thick hair growth by stimulating dormant hair follicles. Combining four different therapeutic approaches, it efficiently stops the balding process, neutralises the root of rapid hair loss and promotes the development of new hair.