Today is World Mental Health Day and the past two years have been challenging, from dealing with the epidemic to growing prices.
You're not alone, according to specialists at the British Mental Health Foundation, if you're struggling right now.
According to Dr. Antonis Kousoulis, the Mental Health Foundation's director for England and Wales, "The stats are similar in the U.S. and U.K., about one in six people every week experience diagnosable levels of mental illness."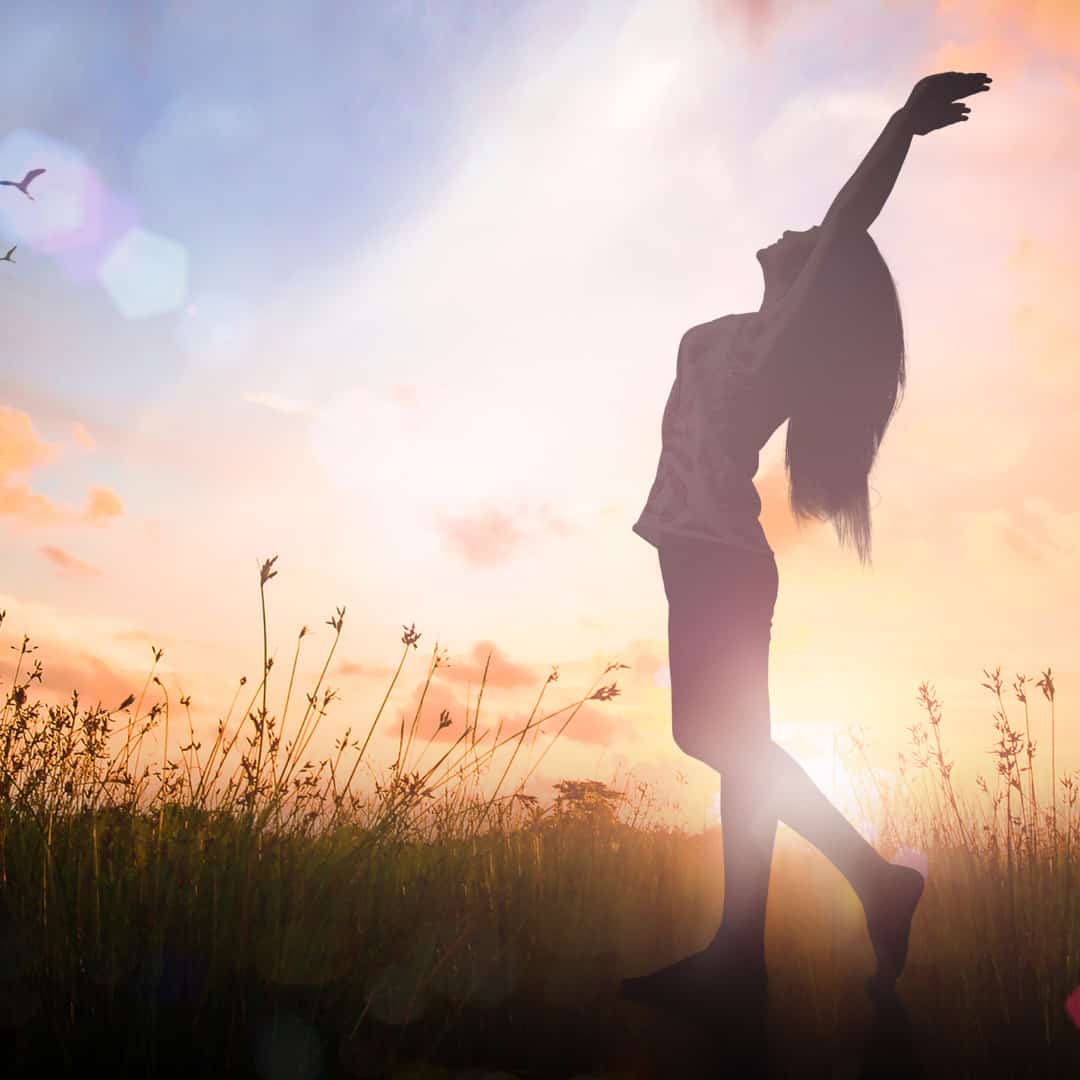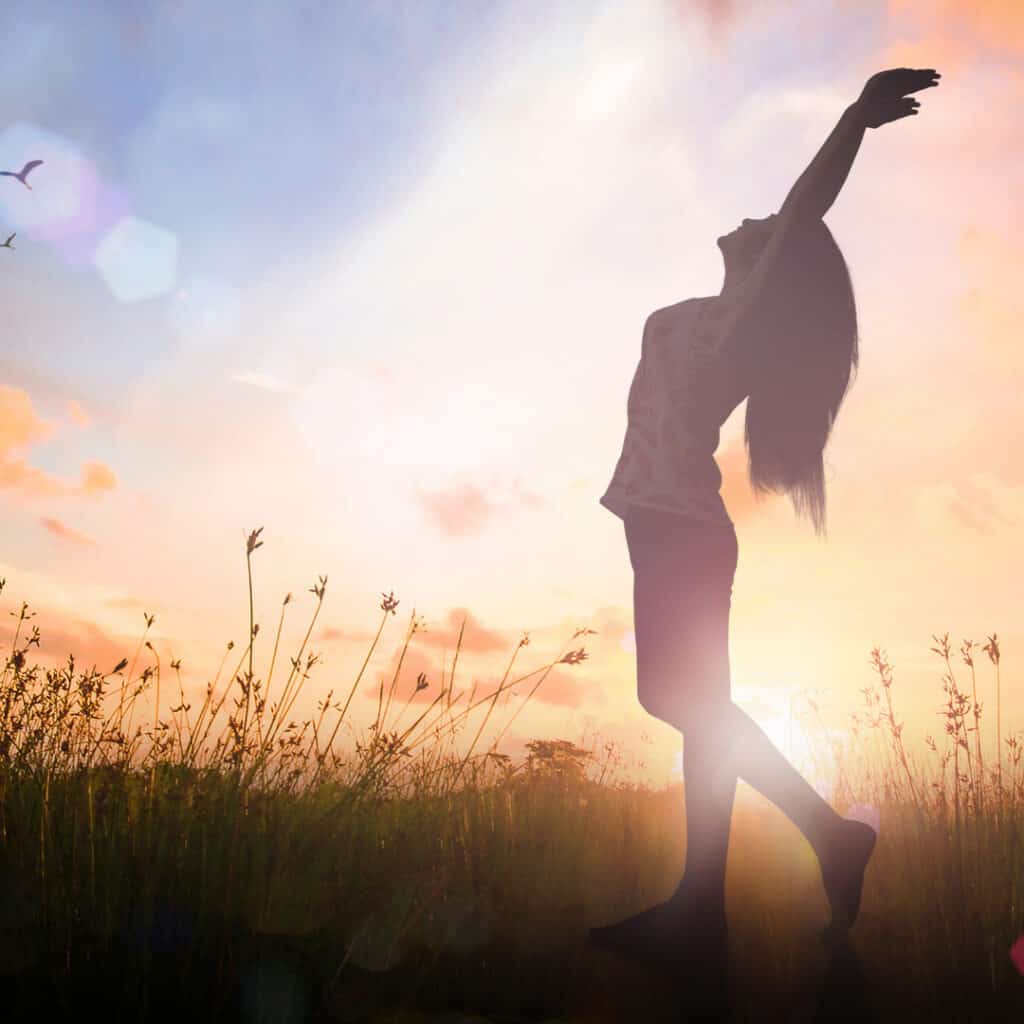 With an estimated 25% increase in anxiety and depression disorders in the first year of the pandemic, health professionals believed COVID-19 caused a global mental health catastrophe. The first step to receiving assistance, according to Dr. Kousoulis, should be breaking the taboo on World Mental Health Day (October 10).
"The main stigma is that it's your fault if you're struggling, it's important to recognize when you might need help. Are there aspects of our lives that are suffering, sleep is quite often the first one. Any changes in behaviour, motivation at work, being invested in the relationships we have," he said.
The most effective approaches to handle issues like anxiety and depression were researched by the Mental Health Foundation. Now, experts are providing 11 tips to improve mental health on World Mental Health Day:
Get outside more.
Recognize your emotions and learn how to control them.
To get help, speak to someone you can trust.
Beware of turning to drink or drugs to get through challenging times.
Make the most of your money while seeking assistance with any problematic bills.
Sleep longer and more deeply.
Make the world a better place by being nice.
Go on going.
Eat nutritious food.
Be inquisitive and receptive to new things.
Make plans for exciting future events.
In order to preserve their children's mental health, experts emphasise the necessity for parents to listen to their children from a young age.
Back to our blogs