The goal of World Menopause Month, which is observed every October, is to increase public awareness of the natural phase of a woman's life when her hormone levels start to decrease and her periods stop.
World Menopause Month provides a chance for men, women, healthcare professionals, the press, and the media to collaborate in order to battle worldwide stigma and misinformation while promoting knowledge of the reality of female health and the available management alternatives.
When is World Menopause Day 2022?
The date of World Menopause Day in 2022 is October 18.
Month of Menopause Awareness for Mental Health in 2022
We're on a mission to inform women about mental health and the early perimenopause symptoms, such as sadness, anxiety, mood swings, and lack of energy, during this World Menopause Month.
You can learn more about the effects that perimenopause may have on your mental health here.
How to determine whether you're going through menopause or perimenopause
Dr. Shilpa McQuillan, a GP and expert on women's health, explains what to anticipate:
"Menopause is diagnosed once a woman has no menstrual periods for 12 months in a row. For many women this occurs between the age of 45 and 55, with the average age in UK being 51.
Some women do not experience any symptoms, but the majority of women will, and this can really impact on both physical and mental aspects of your life including relationships, work, and activities.
During perimenopause, some women may continue to have regular periods but experience symptoms of menopause. Many women may find these symptoms distressing and confusing as they are not aware that you can experience menopausal symptoms whilst still having periods. Speak to your GP if you feel this could be you and you would like more information on how to manage this. Some women also find it helpful to keep a diary of their periods and the symptoms they are experiencing."
When is World Perimenopause Day 2022?
The annual awareness day, World Perimenopause Day, was established in 2019 by Health & Her and is held on October 11th, one week before World Menopause Day. The goal of World Perimenopause Day 2022 is to increase public awareness of the lesser-known phase before menopause, during which women experience a variety of menopausal symptoms while still having periods due to fluctuating hormone levels.
What are the symptoms?
More than 30 recognised menopausal symptoms exist and on average, women will experience nine of these symptoms.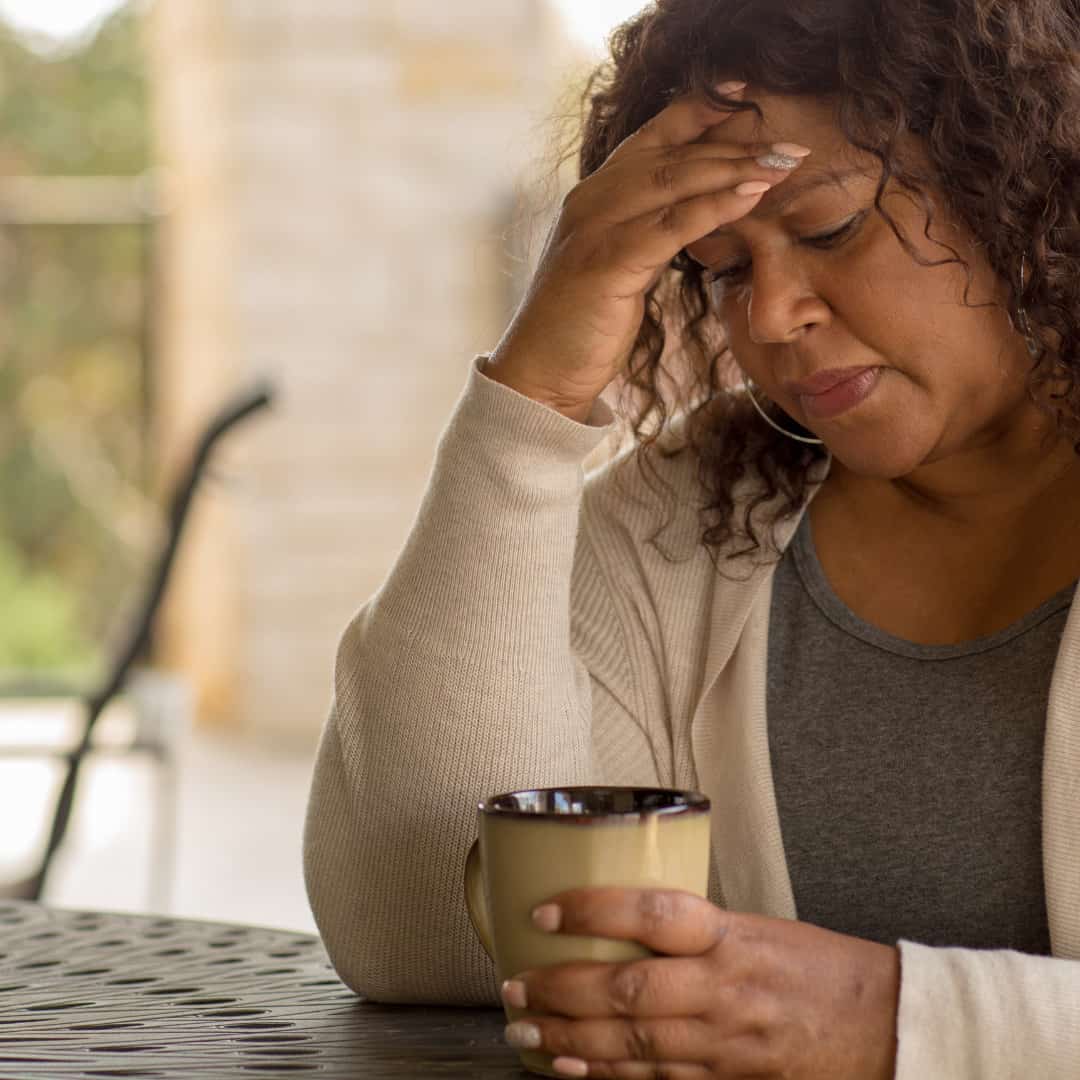 The top 9 symptoms of perimenopause are:
Period Changes
Hot flashes & Night Sweats
Stress & Anxiety
Sleeping Problems
Brain Fog & Poor Concentration
Skin & Hair Changes
Mood Changes
Low Energy
Joint & Muscle Aches
The top 9 symptoms of menopause are:
Sleeping Problems
Hot flashes & Night Sweats
Stress & Anxiety
Weight Gain
Low Energy
Brain Fog & Poor Concentration
Skin Changes
Mood Changes
Urinary Changes
Menopause and perimenopause may be an isolated and life-changing period for many people. However, by promoting awareness and providing information, we want to assist women in making the connection between their symptoms and midlife hormone variations.
Make sure to check out our Menopause Clinic for more information on menopause!
Back to our blogs