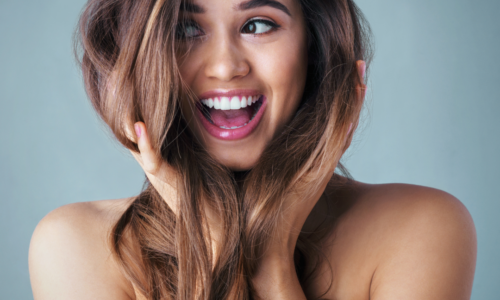 7 Ways To Get Healthier Hair 
Many of us aspire to have long, beautiful locks, but frizz and split ends may seriously detract from our sense of style. It will seem smoother, shinier, and help you have more good hair days than bad ones if you keep your hair in...
Read this article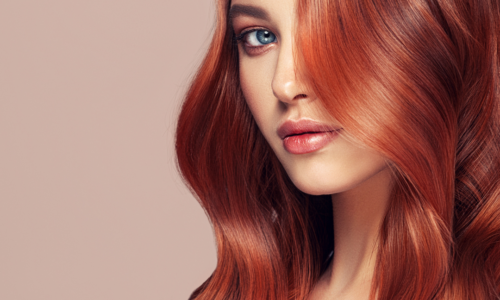 Important Diet for Healthy Hair
20-09-2022 |
Posted in:
Blogs
,
Hair Treatments
When it comes to natural beauty, the proverb "you are what you eat" could not possibly be more accurate. Nearly nothing supports a wonderful head of hair more than a healthy body fed by top-notch diet. Eating a diversified diet that is...
Read this article