When it comes to natural beauty, the proverb "you are what you eat" could not possibly be more accurate. Nearly nothing supports a wonderful head of hair more than a healthy body fed by top-notch diet. Eating a diversified diet that is high in fruits and vegetables normally works, but you can go one step further by making sure to include certain superfoods for good hair in your daily meal.
Healthy food is difficult to consume in excess, but vitamin pills are a different matter. There is such a thing as too much of a good thing, so make sure to speak with a physician or nutritionist before include any supplements in your diet.
Omega 3 Fatty Acids
Fatty fish including salmon, sardines, trout, and mackerel are rich sources of omega-3. Given that the hair shaft contains just around 3% Omega-3, this specific fatty acid is crucial for having healthy hair. These kinds of fatty acids must be consumed since your body cannot manufacture them on its own. Lack of fatty acids may cause hair to grow slowly or of poor quality. Don't worry if fish isn't your favourite food. Walnuts, flax seeds, and soybeans are a few excellent plant-based sources of omega-3.
Biotin
A water-soluble B vitamin called biotin is necessary for healthy skin and hair. Fortunately, a range of common foods including eggs, peanuts, almonds, whole wheat, and avocados are rich sources of biotin. Adding foods high in the vitamin is a wonderful approach to ensure you have enough to maintain the health of your hair and skin because your body can typically produce it readily.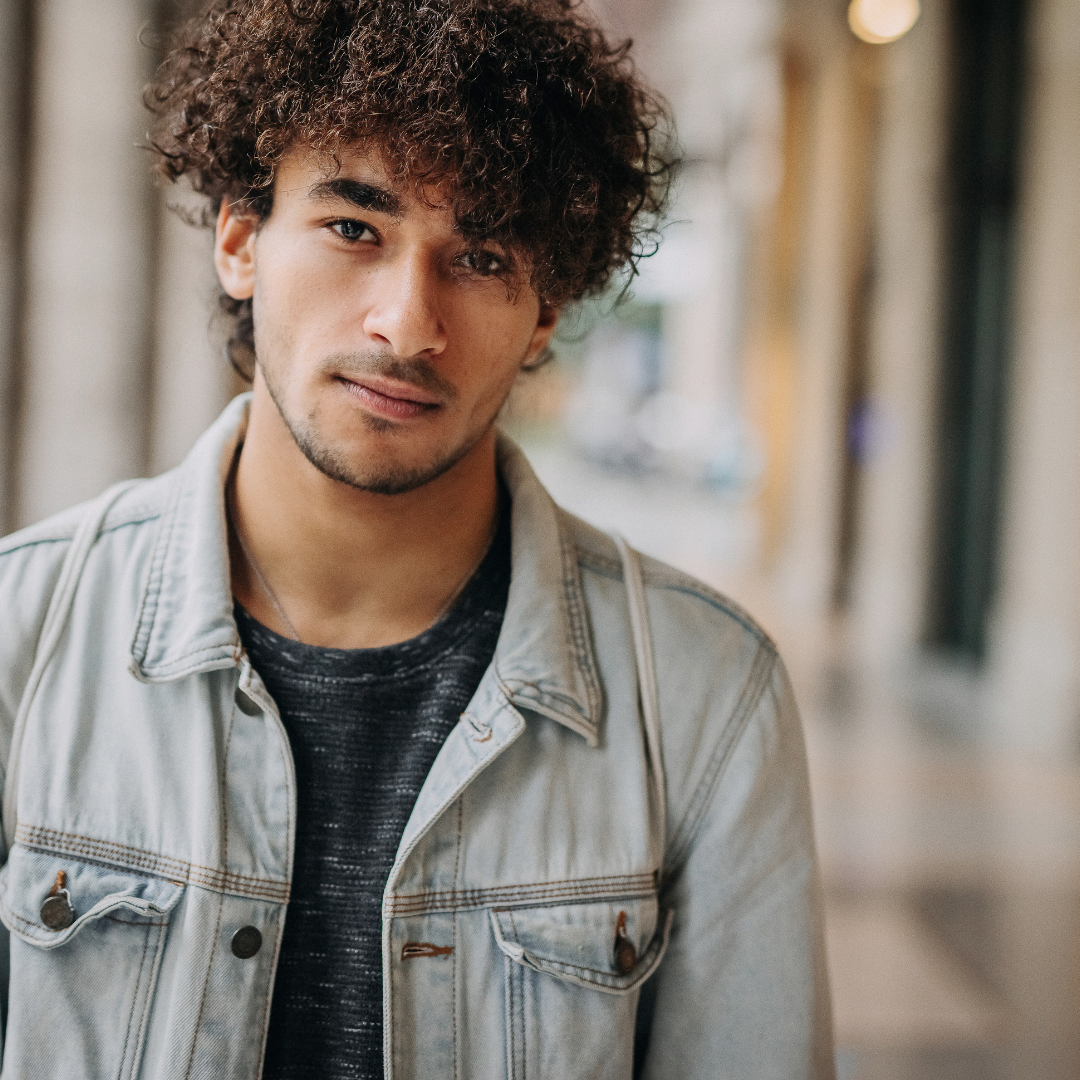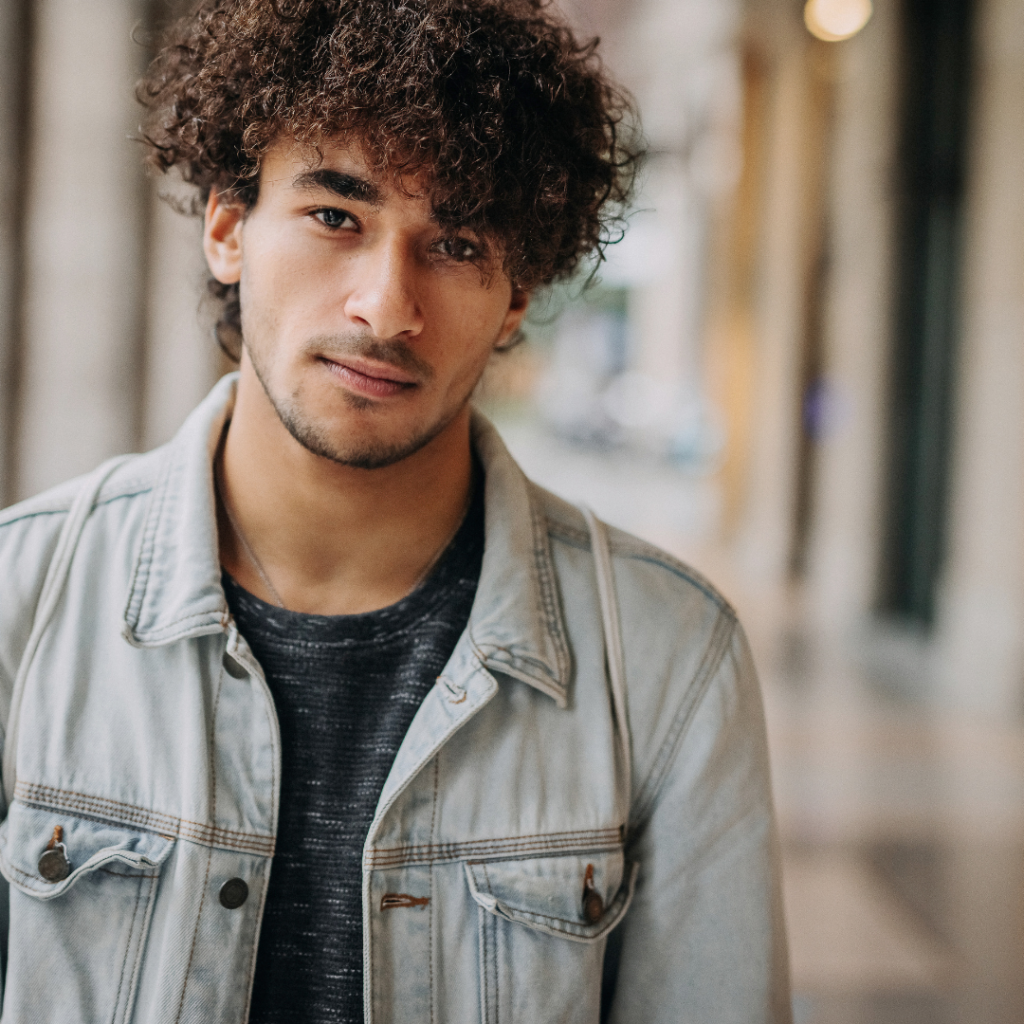 Iron-Rich Protein
Protein, which is a component of skin and hair cells, is essential for healthy hair growth. Your hair's keratin, which provides it structure, is dependent on a healthy amount of protein. Iron, which is crucial for maintaining healthy hair, may be obtained from the same sources as protein. Lean meats, poultry, eggs, and seafood are all excellent sources of protein that is high in iron. Several vegetarian foods such as lentils, tofu, tempeh, beans, and legumes are also good sources of protein. The iron and protein found in leafy green vegetables like kale, chard, and spinach may be supplemented, and they absorb best when consumed with meals high in vitamin C.
Vitamin C
Vitamin C aids in collagen synthesis, oxygen delivery to your cells, and iron absorption in your body. Your body employs collagen, a crucial structural component, to strengthen your hair. Fortunately, there is enough of vitamin C in a wide range of very wonderful meals. Some excellent examples of foods high in vitamin C that may be eaten raw on their own or in salads are bell peppers, citrus, kiwi, berries, melon, and pineapple. Green veggies including kale, broccoli, and Brussels sprouts also contain vitamin C. C.
Vitamin A
Vitamin A, another vitamin essential for proper cell growth, is mostly present in foods that are orange in colour, such as sweet potatoes, carrots, and butternut squash. Additionally, this vitamin that promotes healthy hair is concealed in red and green leaf lettuce, tomatoes, kale, and asparagus. Vitamin A is essential for healthy hair, but too much of it might actually lead to hair loss. Salads are frequently a better (and tastier) option than pills for obtaining the recommended dose of vitamin A.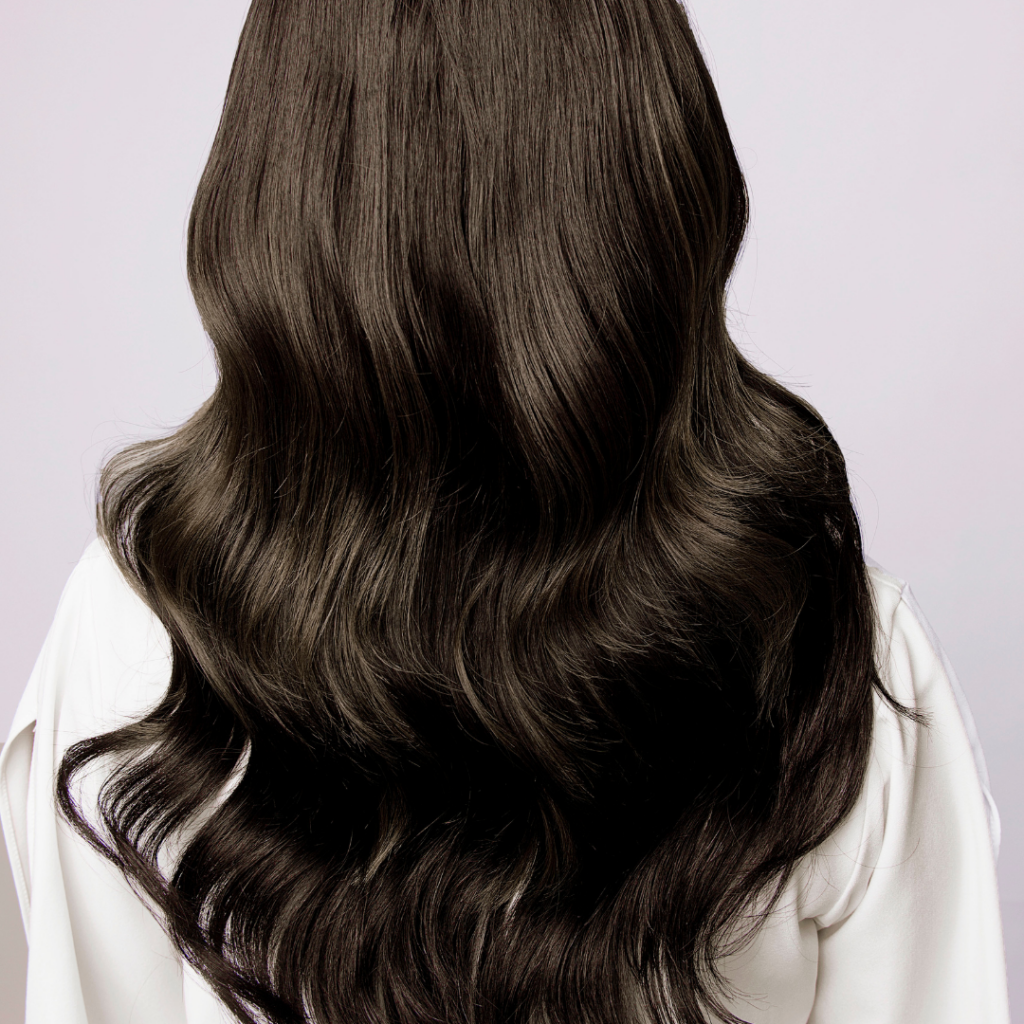 B Vitamins
Folate, B6, and B12 vitamins are crucial for developing strong hair. Any one of these B vitamins deficiencies may result in sluggish hair growth or thin, brittle hair. Whole grains including oats, barley, and brown rice are good sources of vitamin B6. Additionally, seafood, nuts, and seeds contain B6. B12 levels in seafood, especially shellfish, are also high. Dairy products, eggs, and tofu are also high in B12. Orange juice, beans, lentils, and dark leafy greens are all sources of folate.
Zinc
Zinc aids play a part in conditioning your hair and managing its natural moisture levels in addition to promoting hair development. Having enough of this beneficial mineral for hair might help prevent scalp issues like dandruff. Some excellent sources of zinc are shellfish, red meat, wheat germ, and spinach. Another excellent approach to get zinc in your diet is by eating cashews and pumpkin seeds.
Back to our blogs