The Christmas season's brilliant lights aren't only for adornment; they may also improve your mood. Many people have little to no sun exposure in the late fall and winter because of the decreased daylight hours, which prompts the brain to overproduce the hormone melatonin, which regulates sleep. Seasonal affective disorder (SAD), a mood disease that affects between 10 and 20 percent of the population, is brought on by this melatonin overproduction.
How do you know if someone has seasonal affective disorder?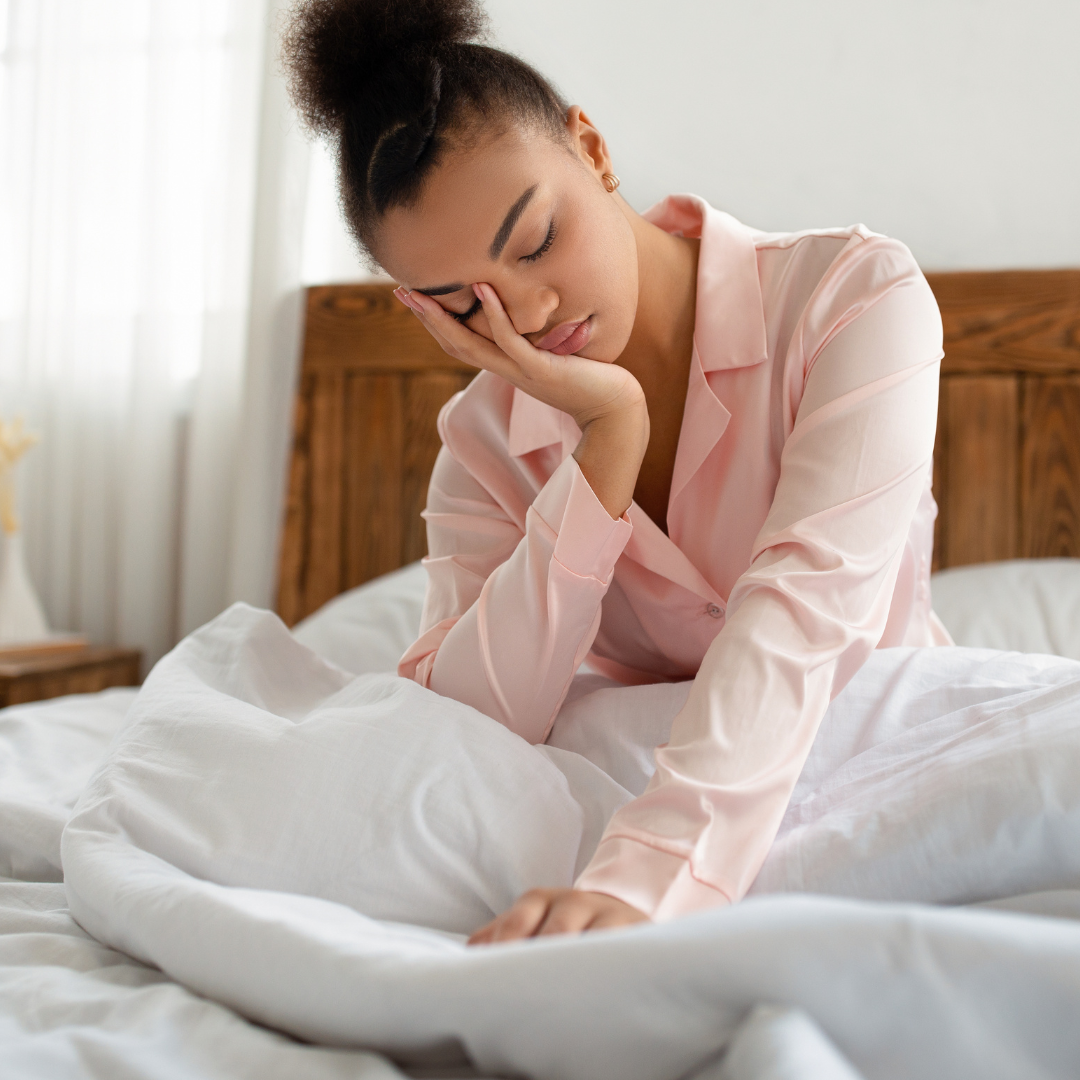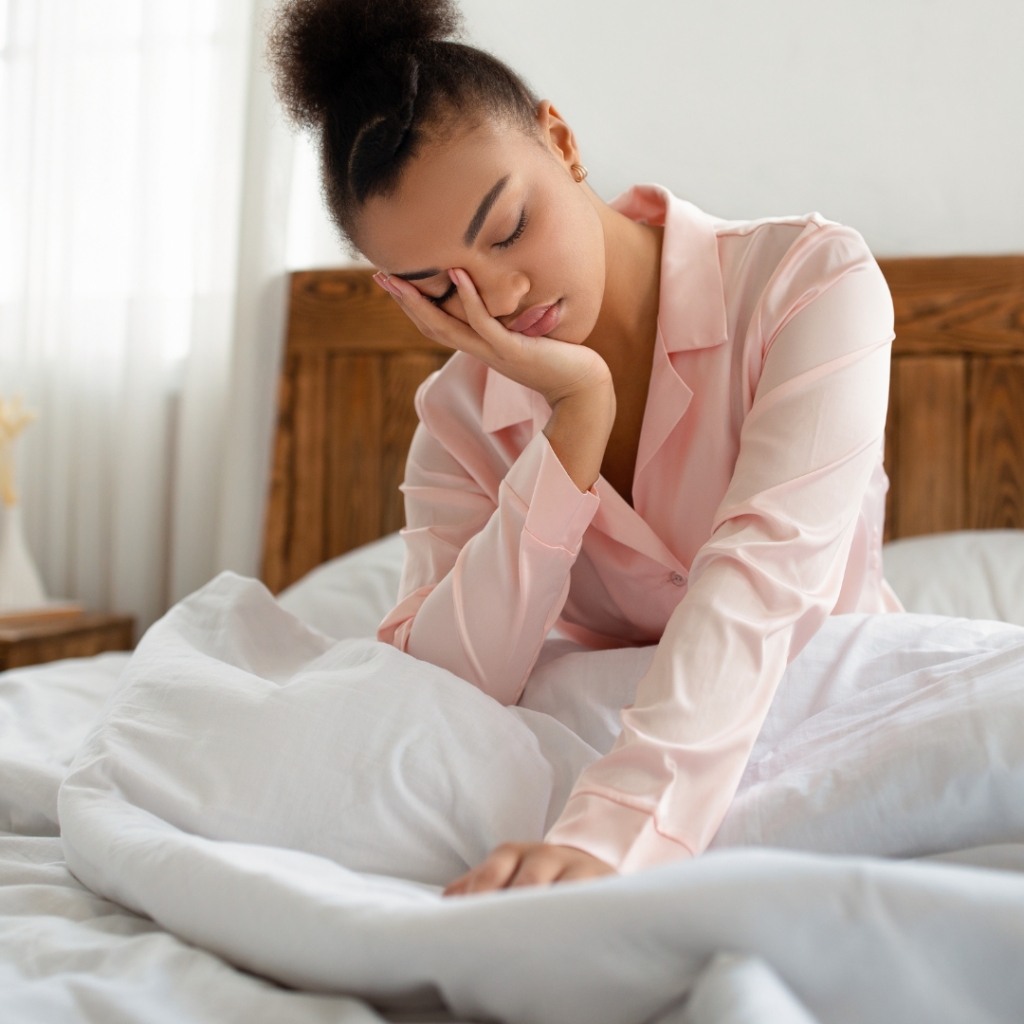 SAD is a type of depression that manifests itself in a seasonal sequence. Many people show symptoms of SAD during the winter, when the days become shorter and there are fewer sunlight hours. SAD can also be a result of a Vitamin D deficiency caused by a lack of exposure to sunlight. The typical symptoms of SAD are like those of depression, with slight differentiations including sleeping for longer than normal and feeling generally lethargic; as opposed to having insomnia or trouble sleeping, and instead of having a reduced appetite, those with SAD may crave carbohydrates and gain weight. The lack of exposure to sunlight during the winter months can affect the hypothalamus (an area in the brain) from functioning correctly. This area of the brain controls the production of two key hormones:  
Serotonin production: decreased levels of serotonin affects your general mood, appetite and sleep.
Melatonin production: increased levels of melatonin can make you feel lethargic and generally sleepy.
Lack of sunlight also affects your body's circadian rhythm, disrupting your body's internal clock can confuse certain functions in the brain. People with existing anxiety disorders or depression are likely to be more prone to developing SAD because serotonin levels are typically more unbalanced.  
How do you treat SAD?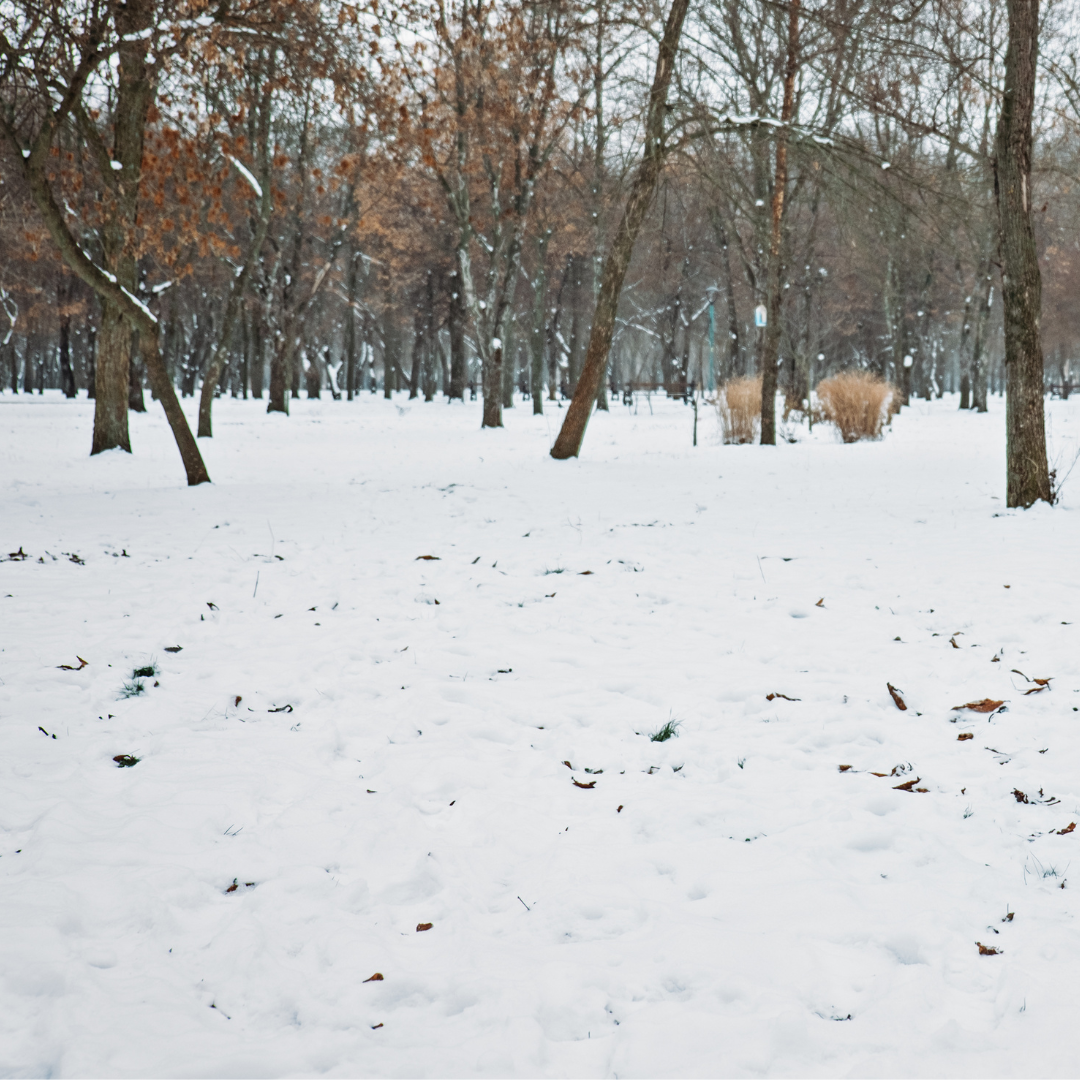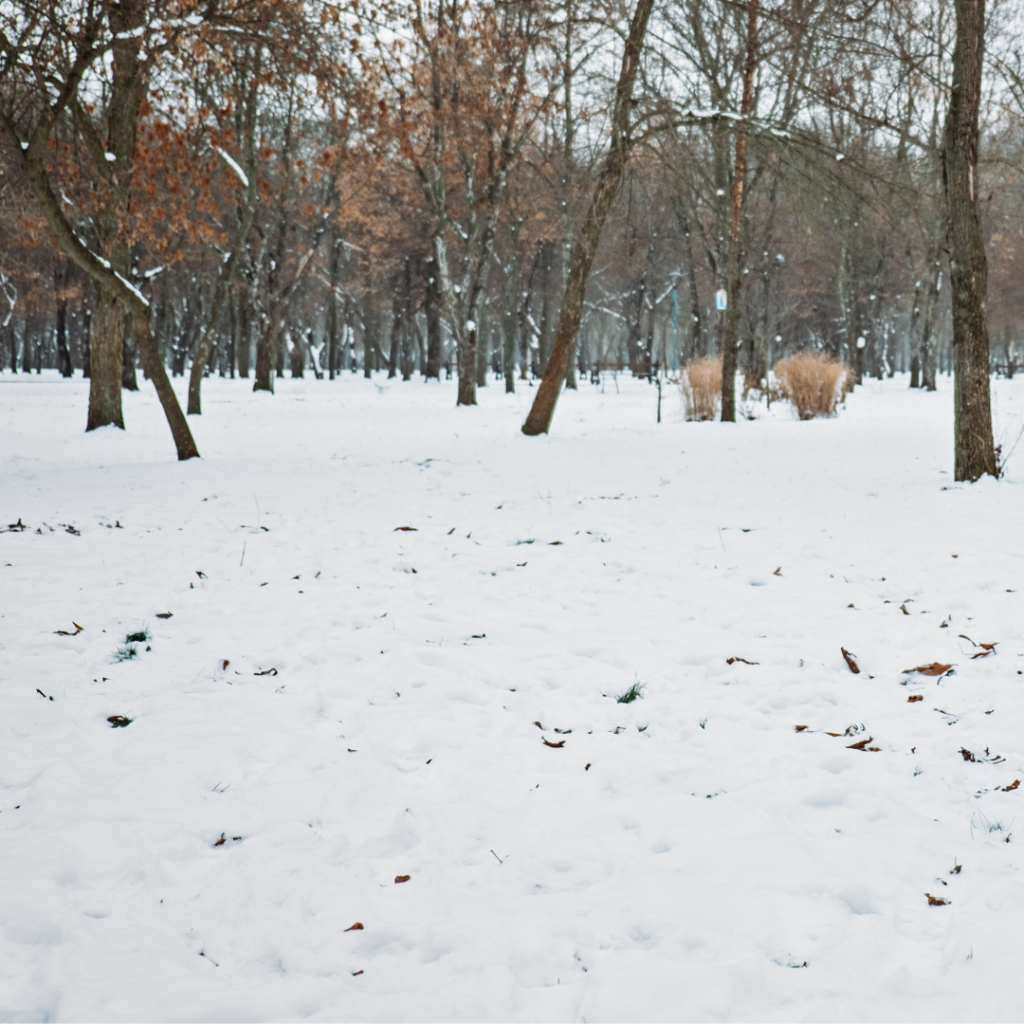 In order to treat SAD at home, people can surround themselves with positive relationships whether that be friends or family, engaging books or movies and of course, by exercising. Another treatment that Doctors may suggest that can be carried out at home or in a clinic is LED Therapy. It is said that LED light works to help improve mood by simulating the light that is typically produced by the sun, triggering the increased production of serotonin, reduced production of melatonin, and helping the body clock into its natural routine. There are several at-home LED treatments that you can do including the DermaluxLED Flex, which is a rentable device from Vie Aesthetics that aims to mimic in-clinic LED TriwaveMD treatment.
SAD can be difficult to diagnose because in order to pinpoint symptoms as Seasonal Affective Disorder, the individual must be monitored over an extended period of time across a number of years to pinpoint whether it is a seasonal catalyst or Depression.
Back to our blogs