Parabens are a class of synthetic chemicals that were first utilised as preservatives in a variety of health, beauty, and personal care products in the 1950s. You can tell if a product includes parabens if it contains methylparaben, ethylparaben, propylparaben, butylparaben, and isobutylparaben.
What are parabens?
When referring to Parabens we mean a group of preservative chemicals that are commonly found in skincare, beauty, and hair products. These are used in products to prevent the build-up of bacteria and mould. Parabens were first used in cosmetic products in the 1920s in order to prolong the shelf-life of products which typically consisted of ingredients prone to decomposition.
Why are so many people veering away from using them?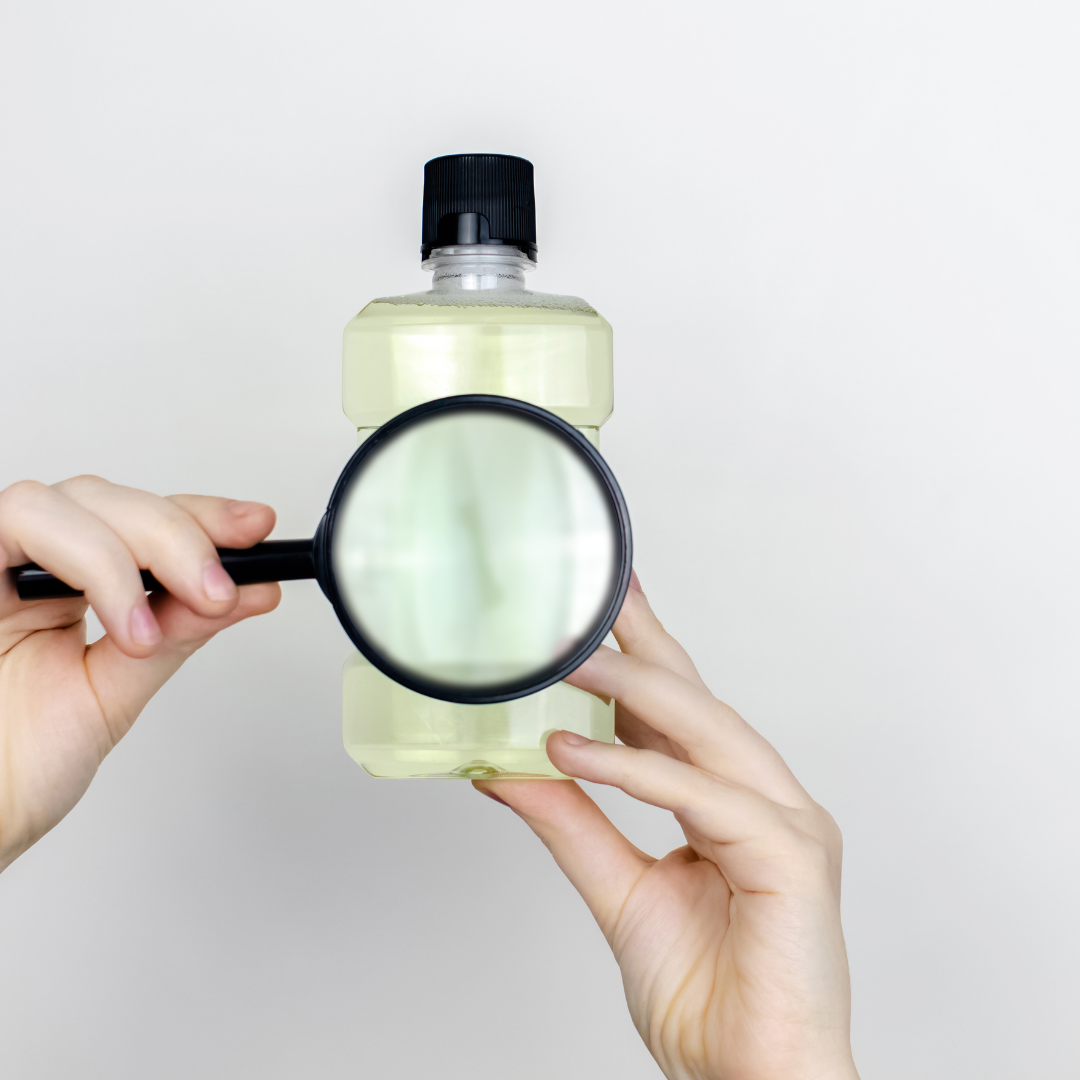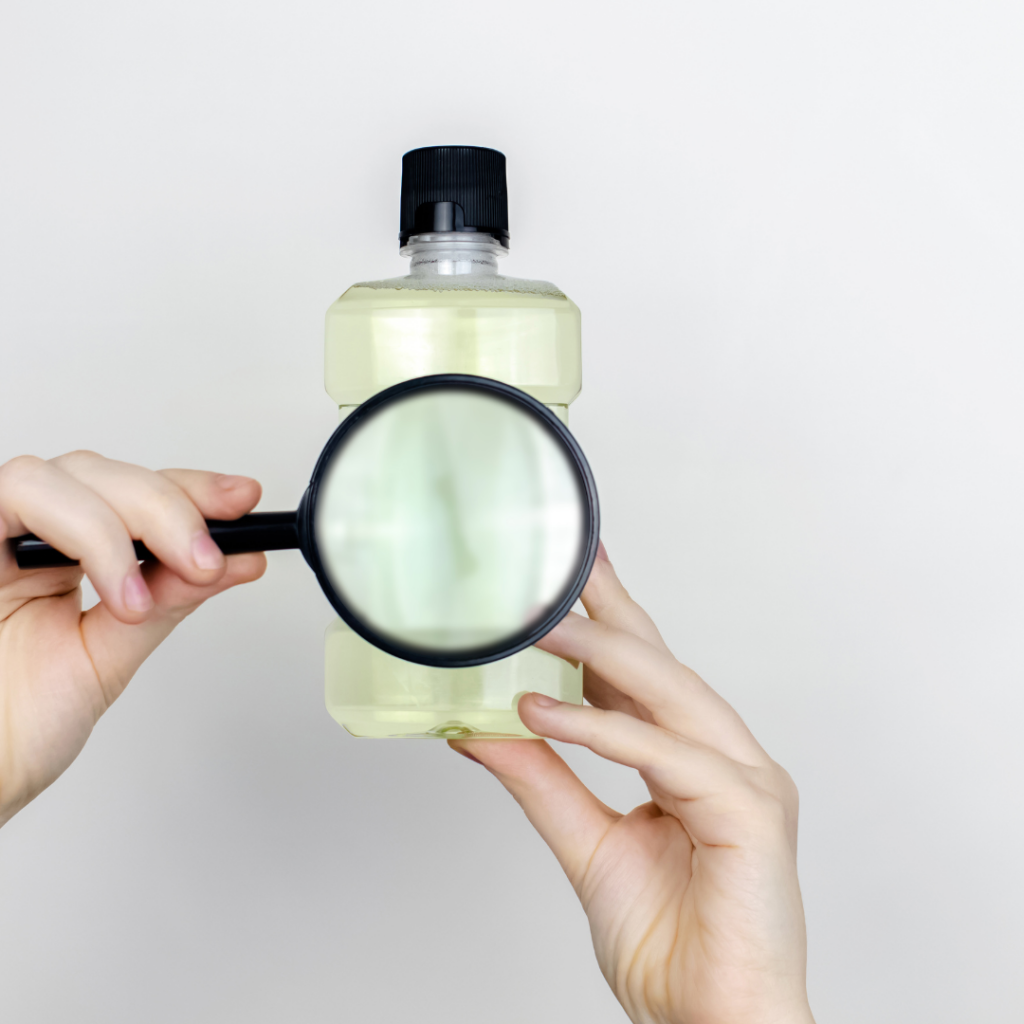 Scientific studies have reported that Parabens can potentially be dangerous to our health because they can penetrate our skin and interfere with our body's functions- this includes our fertility and hormone functions. There have also been studies that show links between use of parabens and an increased risk of developing cancer. A 2004 study discovered that in 19 out of the 20 women in the study, there were traces of 5 parabens existing in their breast tumours. While this study did not declare a direct causal effect between parabens and breast cancer, it is an important connection and may explain why so many people started to steer away from using products containing parabens.

More recently in 2015, the EU called for limitations on the use of parabens in Cosmetic products because of the suspected related health risks. This is likely to be another reason that many people, in both Europe and the rest of the world, might steer away from opting for products containing parabens.
What are the benefits of going paraben-free?
Since the 1920s, the world of science has evolved drastically and in the modern world of beauty, there are other preservatives that can be used in skincare, beauty and hair products, that come without the health risks attached to paraben preservatives. Going paraben-free can not only reduce your risks of developing serious health issues, but could also help to maintain youthful skin as some parabens, namely methylparaben, reduces collagen in your skin! Going paraben-free can also be beneficial for the environment as the residue of the products we use, eventually wash out into the ocean. The chemicals which are harmful to humans find their way into the ocean and pose another threat to marine life.
What should we remember when using/shopping for paraben-free products? Do they work slightly differently to those with parabens in them, for example?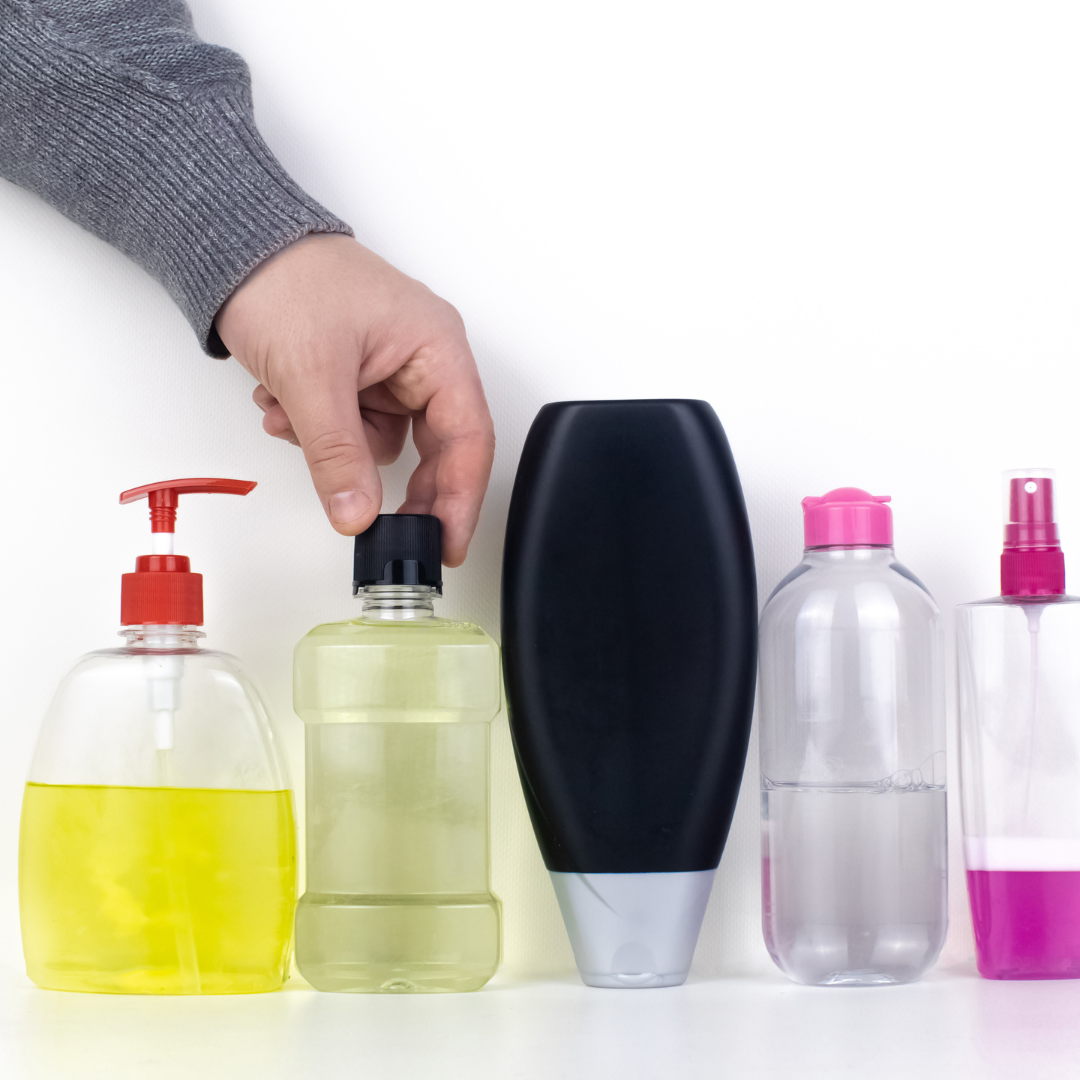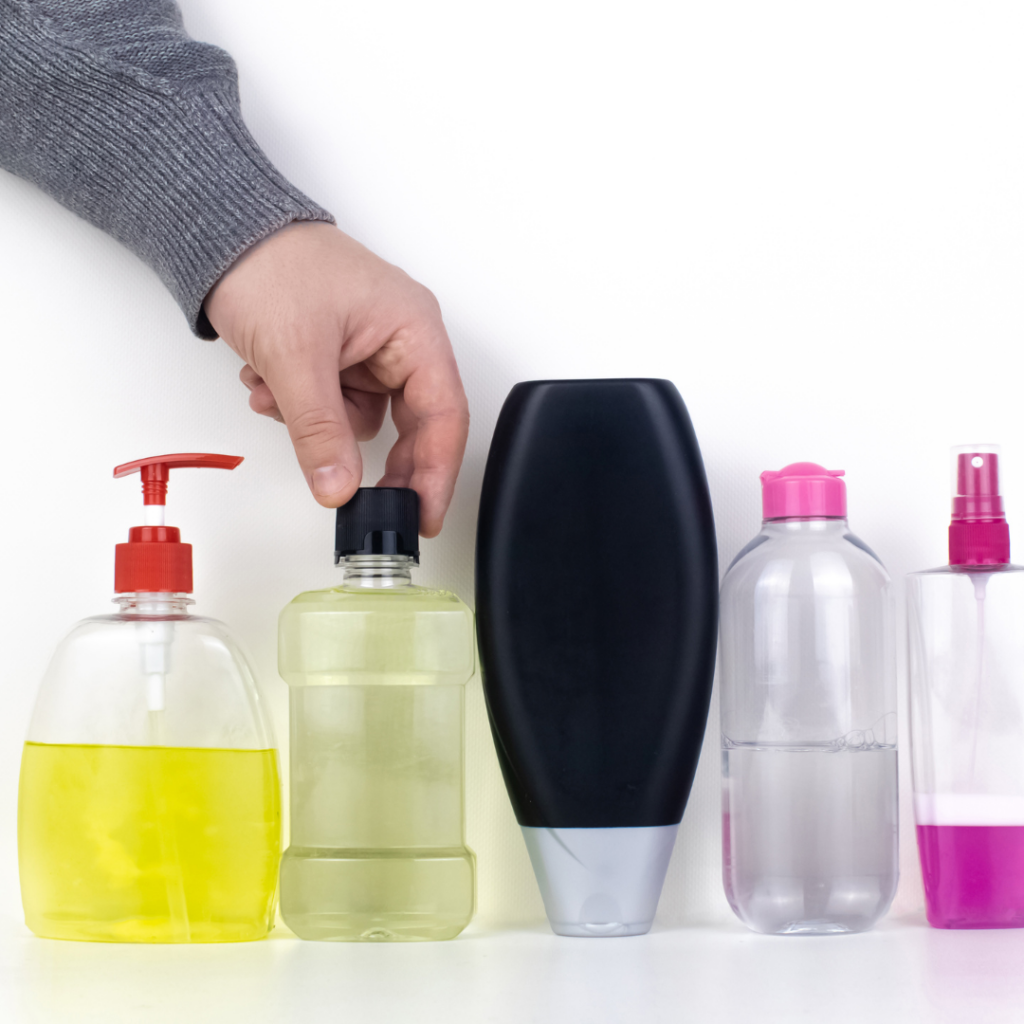 When shopping for paraben-free products, many brands have started to identify products which are labelled 'paraben-free'. Alternatively, I would suggest checking the ingredients on the back of the product to identify whether it is indeed paraben free. Many big-name brands, such as Alumier MD , ZO Skinhealth and DIBI Milano, pride themselves on their products being Paraben free, likewise in the makeup industry with Jane Iredale, a brand which offers paraben-free and cruelty-free natural makeup. If you are unsure, look out for ingredients that end in '-paraben', for example some common ones are methylparaben, butylparaben and propylparaben. You should also look out for 'parahydroxybenzoate' which is another way to indicate the presence of parabens.

Paraben-free products work in the same way as those which contain parabens, they simply contain different types of preservatives. Typically, paraben-free products use naturally occurring ingredients and therefore can provide a more natural way of nourishing your skin or hair- depending on the type of product. It has also been noted that, because of the reduced amount of chemicals, paraben-free haircare products actually leave your hair in a better shinier and less frazzled condition.
Back to our blogs