Skin Care Awareness Month is in September, so we wanted to provide some advice on how to take care of your skin! Let's begin right now.
Wash your face
When you are getting ready to start your day, what do you do first? Or is it that you wash your face first, then brush your teeth? Washing your face is the first step to healthy skincare, regardless of how you do it. You may get rid of the dirt, oils, and bacteria that have collected throughout the day by doing this twice a day, in the morning and in the evening. By doing this, your pores remain cleaner and seem smaller. For your face and body, use a separate towel.
Sleep
I am aware of how difficult it is to sleep well these days; the suggested 7 to 9 hours per night seems like a pipe dream (not trying to be clever). A restful night's sleep revitalises, heals, and renews the body, particularly the skin. Who knew that as we sleep, new collagen is produced by our skin? A regular sleep schedule and the development of relaxation practises that work for you before bedtime are important skincare factors.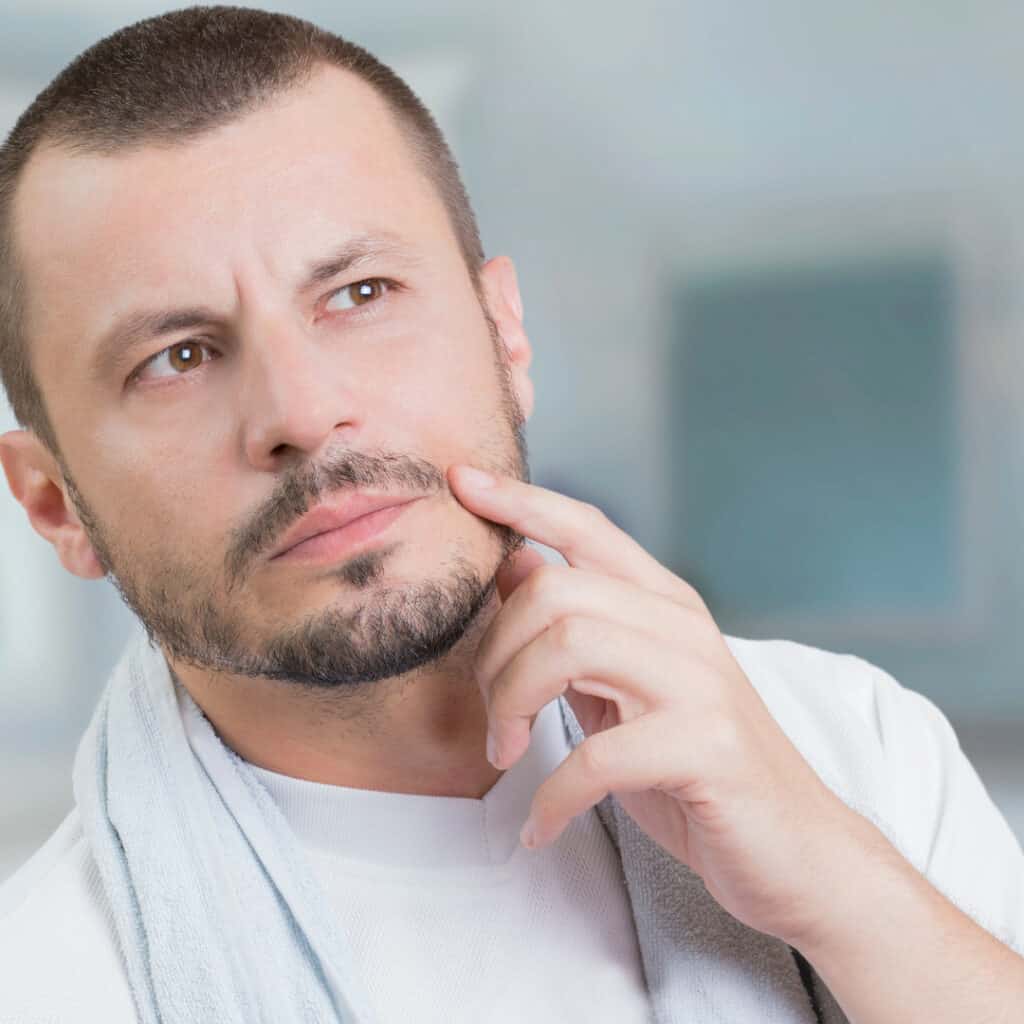 Antioxidants
Antioxidant-rich foods like blueberries, raspberries, strawberries, and dark chocolate, to mention a few, are crucial to consume. The advantages of antioxidants include their ability to stop the ageing process, shield the skin from the sun, and level out skin tone.
Exfoliate
The skin and body benefit greatly from exfoliation. Exfoliating not only leaves your skin feeling silky smooth. Additionally, it removes a layer of dead skin cells, making the skin appear brighter and more radiant. Exfoliating your skin two to three times a week is generally safe. However, it is advised that you exfoliate your skin once every 7 to 10 days if you have sensitive and dry skin. If you have a skin concern or are unclear how frequently you should exfoliate, consult a dermatologist. Look for exfoliating solutions with natural chemicals that are gentle on the skin.
Work out
Exercise has a variety of advantages. Since sleep is vital to living, it aids in reducing stress and enhancing sleep quality. Blood flow is boosted by exercise, which helps to hydrate cells. Toxins are also eliminated from the skin by improved blood flow. After a sweaty workout, make sure to cleanse your face.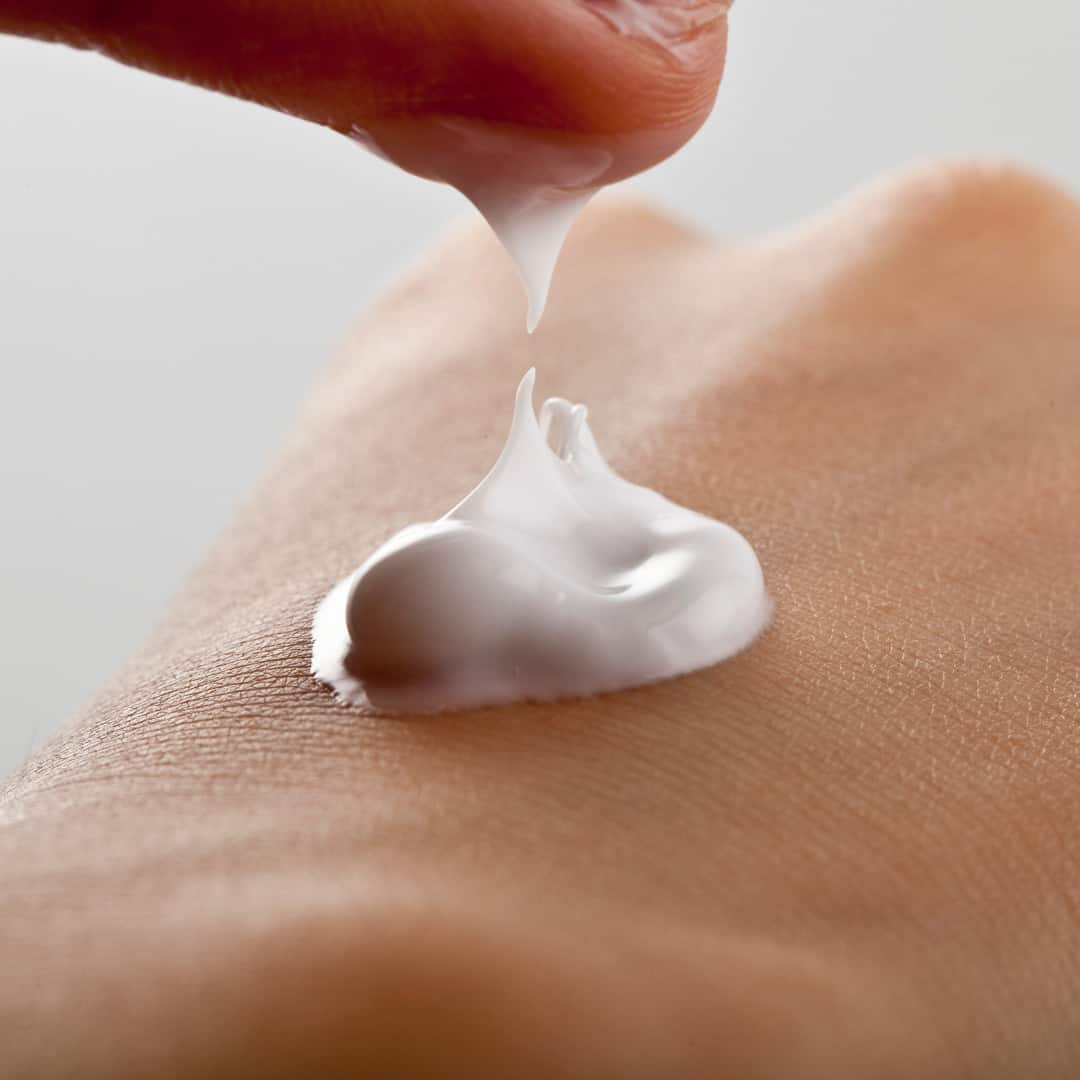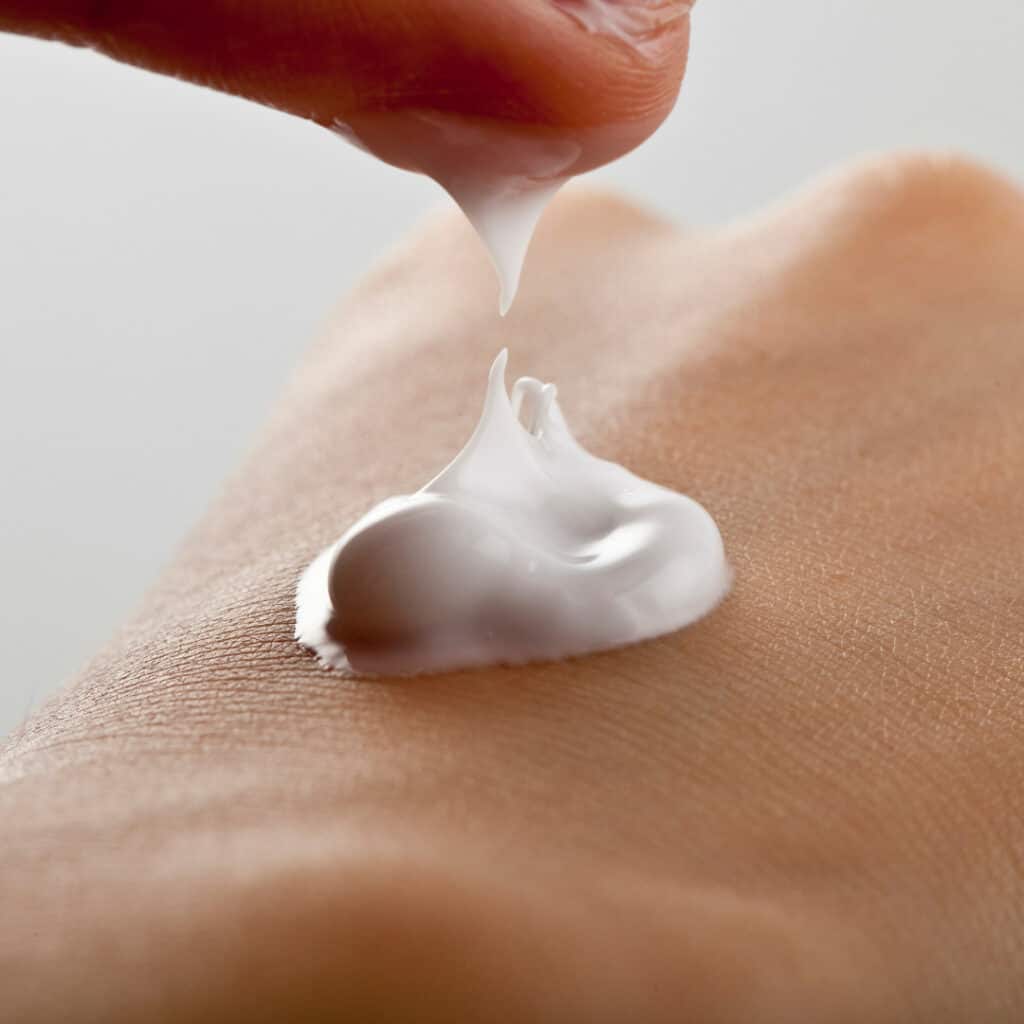 Moisturise
Every skin type needs to moisturise every day. Taking care of your skin with a quality moisturiser protects it from becoming dry and flaky and maintains skin cells functioning at their peak, reducing the formation of fine lines and wrinkles. To find out if it is suitable for your skin, read the ingredients.
Water
The largest organ in your body, your skin is primarily composed of water. Your skin can't perform at its best without water. You are advised to consume up to 2 litres of water each day. Apart from using the restroom every five minutes, what results from such enjoyment. To mention a few benefits, drinking water makes your skin look better, lowers puffiness, speeds up skin healing, reduces pore size, and tightens skin. A regimen that includes working out, eating fruit and vegetables, and drinking water will ultimately make your skin shine.
Sunscreen
How do you picture a successful day? It must involve the sun, I bet. Despite the sun's beauty, it is one of the main factors in skin ageing. Dehydration can be a result of excessive solar damage to the skin. Wearing sunscreen is advised if you will be in the sun for an extended amount of time since it offers vital protection from the sun's damaging rays. To find out if it is suitable for your skin, read the ingredients.
Happy Skin Care Awareness Month!
Back to our blogs