𝗝𝗼𝗶𝗻 𝘂𝘀 𝗼𝗻 𝟮𝟵𝘁𝗵 𝗦𝗲𝗽𝘁𝗲𝗺𝗯𝗲𝗿 𝗳𝗼𝗿 𝗼𝘂𝗿 𝗖𝗼𝗳𝗳𝗲𝗲 𝗠𝗼𝗿𝗻𝗶𝗻𝗴
We are proud to be hosting a Macmillan Coffee Morning in Vie Aesthetics Rayleigh⁠!⁠ Join us all day from 9am to 8pm for coffee, cakes and more!⁠⁠
What is Macmillan Coffee Morning?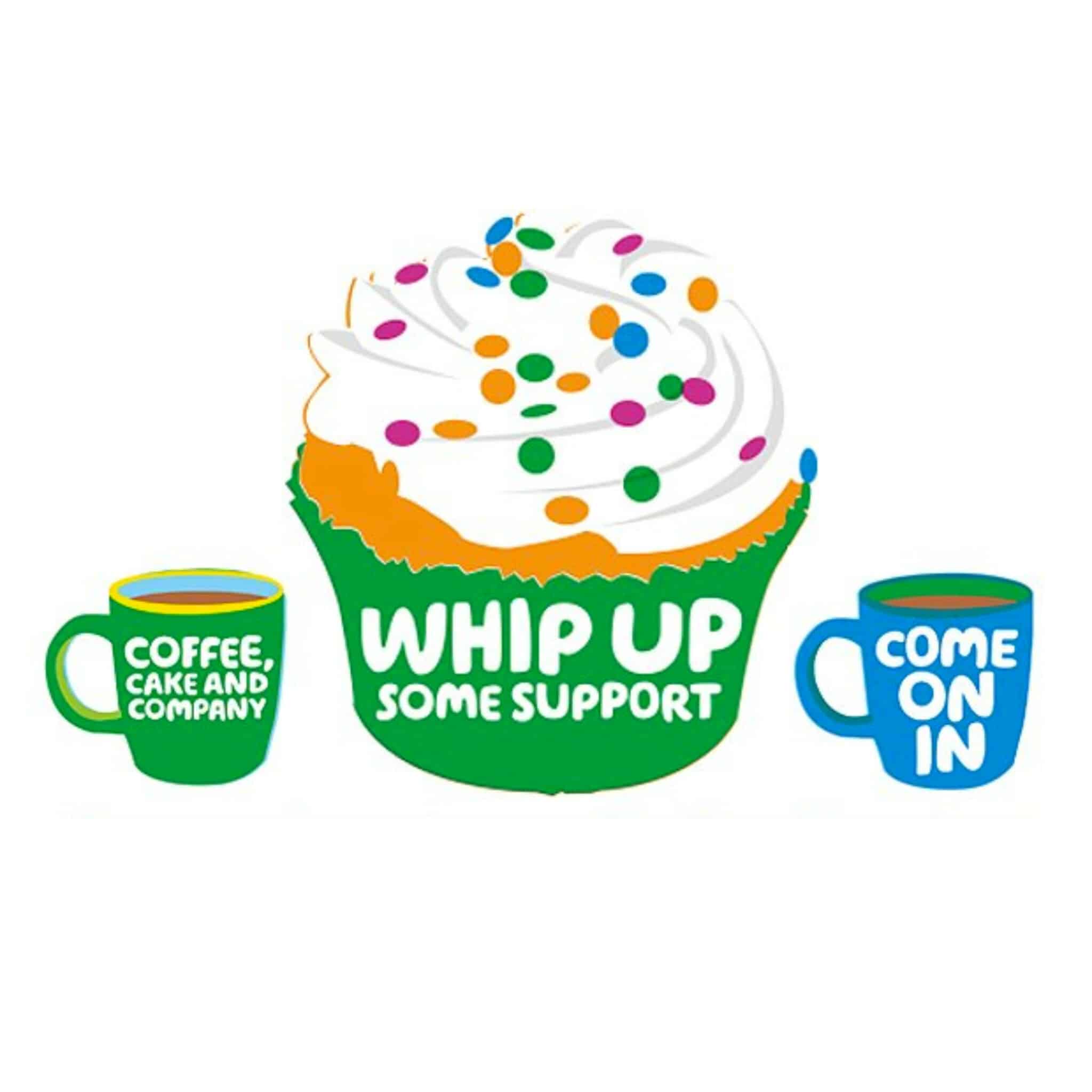 Macmillan's Coffee Morning is a biggest fundraising event to support people living with cancer.
People all over the UK host their own Coffee Morning and donations raised on the day are made to Macmillan, just like we are doing here at Vie Aesthetics.
In 2021, Macmillan raised over £11 million and hope to top that this year.
What date is Macmillan's Coffee Morning?
The Coffee Morning is held on Thursday 29 September from 9am to 8pm, here at Vie Aesthetics Rayleigh.
How you can get involved
Are you a Mary Berry in the making? Calling all of our baker clients! If any of you wish to donate any sweet or savoury treats to our coffee morning we would be so grateful! If you were interested in donating some home-made goodies, pop us a message.
How can I donate?
Donations can be made in so many ways; online using the link below, via our multiple QR Codes dotted around the clinic or by simply popping some change into the donation box on reception.⁠⁠ Every penny counts, the support that Macmillan offer to people living with cancer is incredible. Lets to our bit and help us reach our target of £200!!! Head here to donate.
How did it all begin?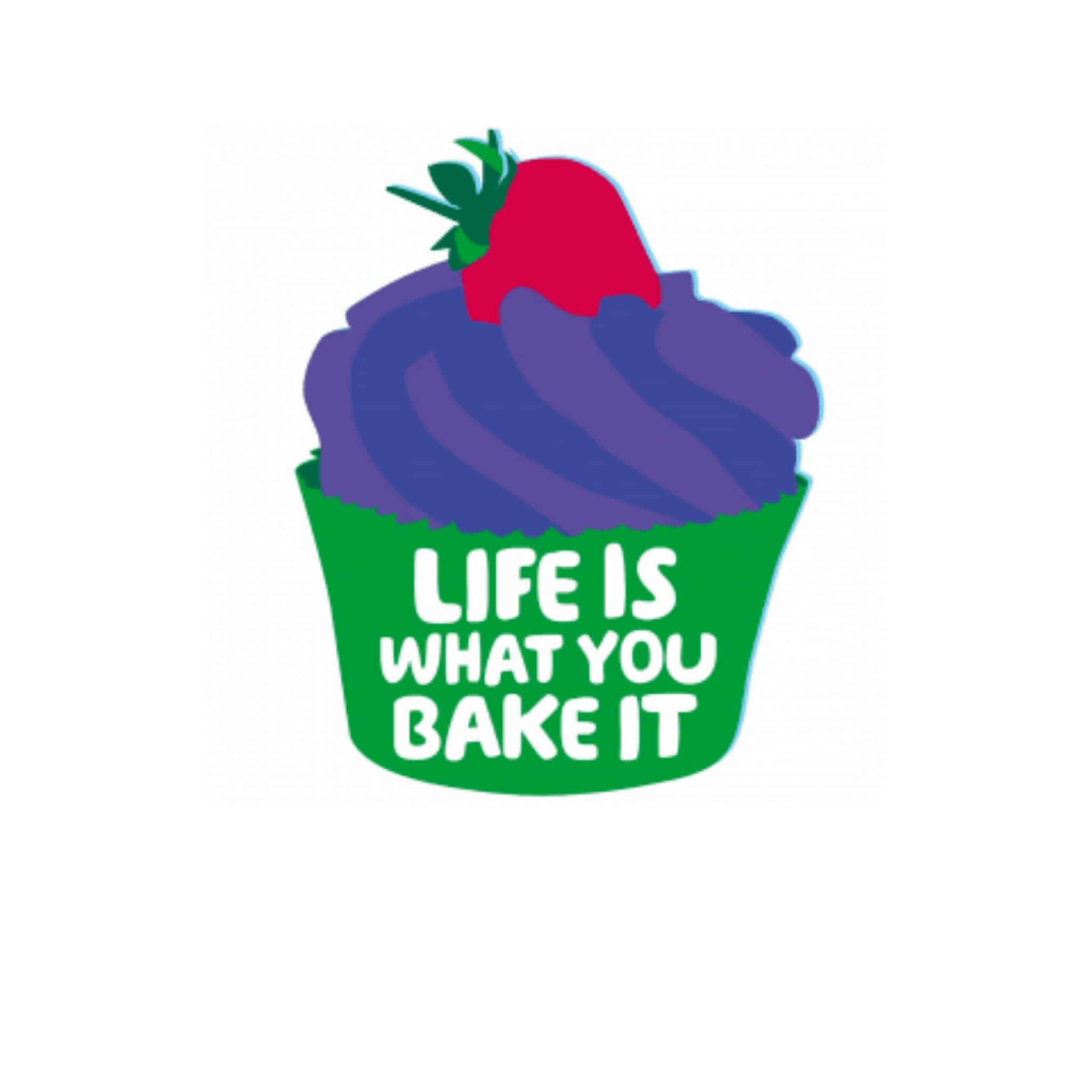 In 1990, the inaugural Macmillan Coffee Morning took place. It was a tiny event with a straightforward concept: visitors would gather over coffee and donate the price of their brew to Macmillan as a result. Since it was so successful, Macmillan repeated it the next year, but this time on a nationwide scale. Since then, Coffee Morning has helped Macmillan raise more than £290 million.
Why we do it?
The ideal opportunity to meet up is during a coffee morning while enjoying a cup of coffee and a tasty treat for a worthwhile cause.
A coffee morning fundraiser will help everyone with cancer live as fully as possible because one in two of us will be diagnosed with the disease.
Back to our blogs