Everyone is familiar with at least one individual who extols the virtues of vitamin supplements and another who dismisses them as being the equivalent of snake oil. There are rows upon rows of supplements when you enter the supplement aisle of your preferred grocery store or drugstore. There are a seemingly unlimited variety of pills, capsules, powders, and beverages available.
But do they really function? It depends, is the response. Some are quite effective and helpful. When used properly, certain others operate well while others don't.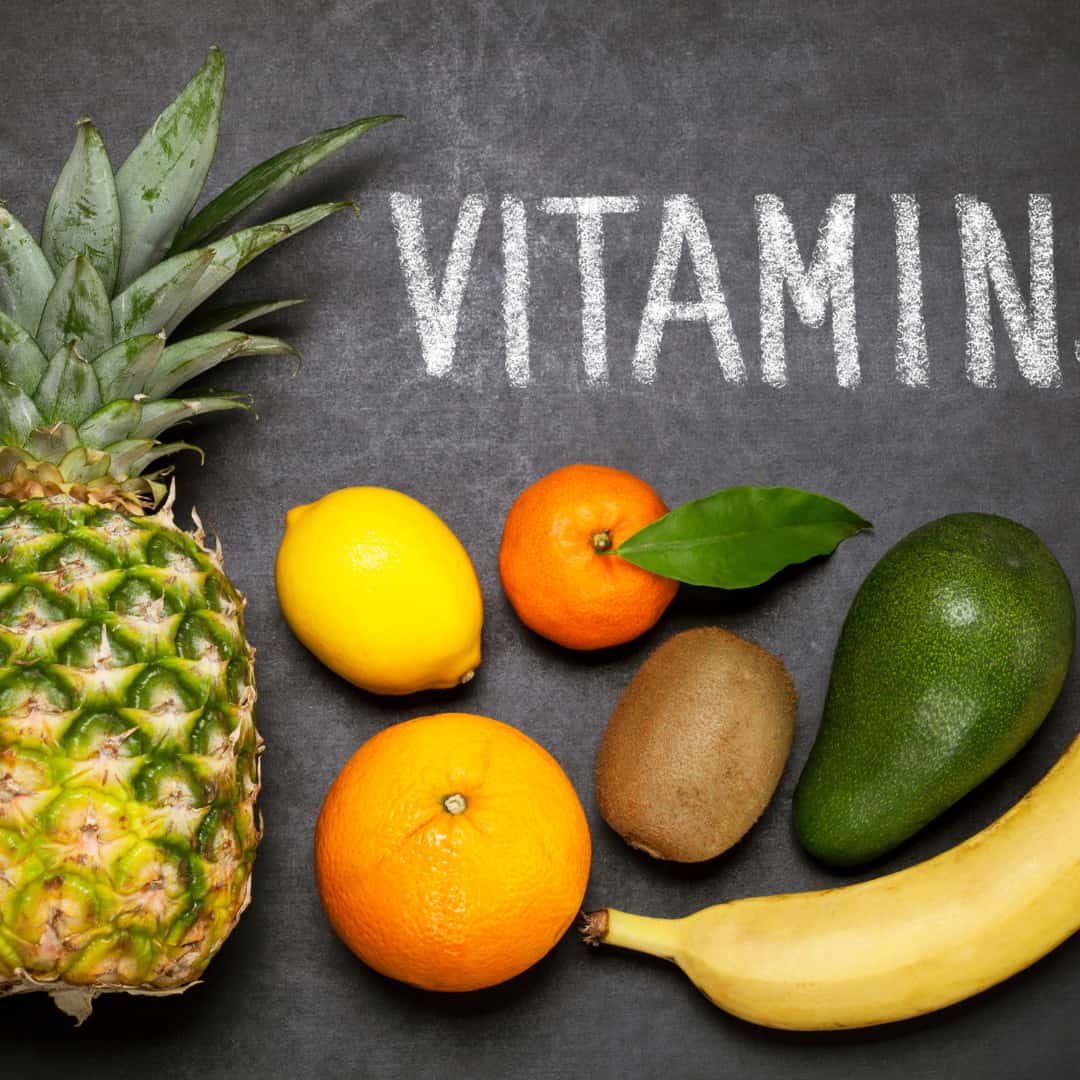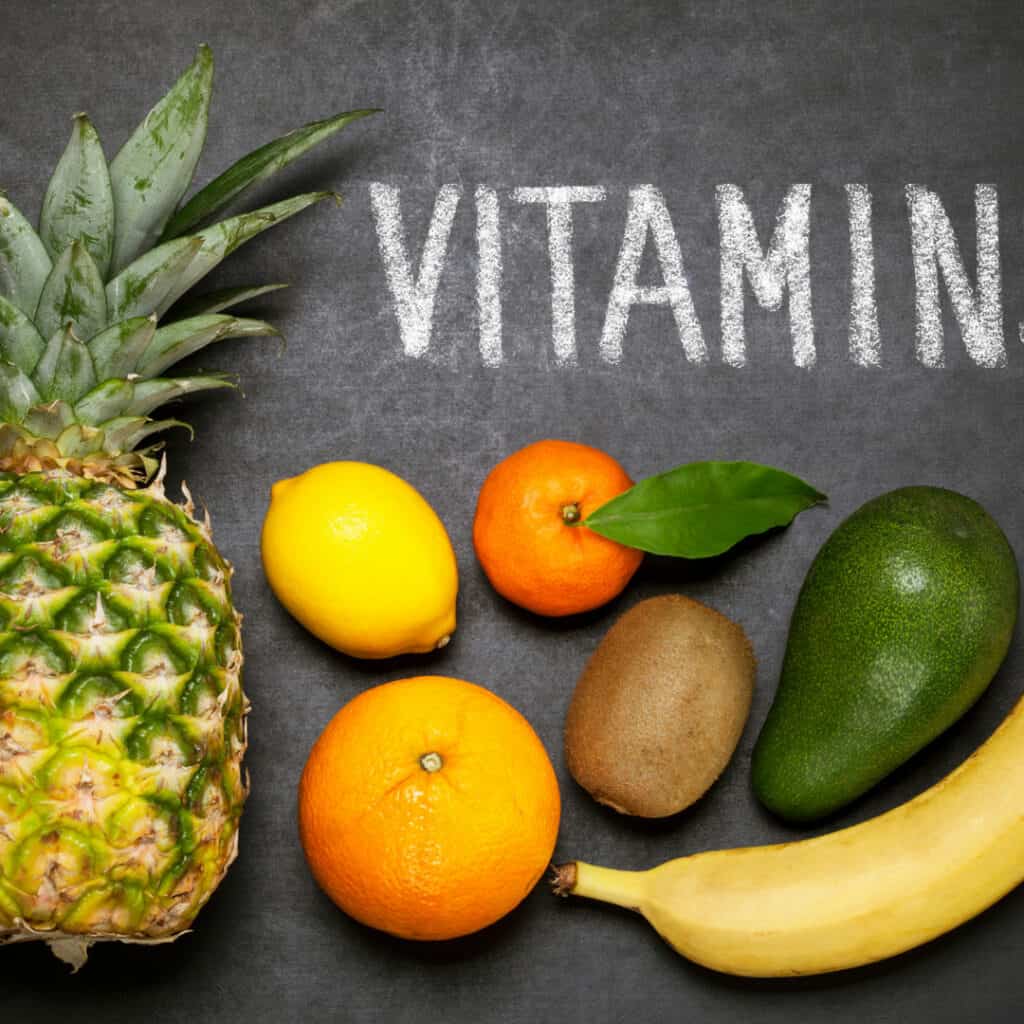 Maintain a healthy diet
Start with a nutritious diet if you actually want to ensure that your body receives the nutrition it need. This calls for a diet high in plant-based foods, such as fruits, vegetables, and whole grains, with some lean protein and dairy in moderation. Eat genuine food instead of processed food whenever feasible, and consume as little sugar and saturated fat as possible.
This is not to say that you shouldn't take vitamin supplements. It does imply that eating a good diet is far more significant and influential to your general health. In the end, they are not vitamin substitutes but rather vitamin supplements. A healthy diet should not be replaced; rather, it should be supplemented.
Multivitamins
The multivitamin is one of the most well-liked supplement options, and many individuals use it as their go-to source of nutrients.
You should definitely start with a multivitamin supplement if you don't currently eat a balanced diet and don't have any plans to start. You won't see any significant improvements in your health from taking a multivitamin if you already consume a healthy diet.
Standard multivitamins contain all of the vitamins and minerals that are included in the recommended daily intake (RDI) at 100%. Few multivitamins, however, provide all of your body's nutritional requirements because the tablets are unable to do so. Iron, magnesium, and calcium are typically excluded. Of course, your body cannot absorb calcium and iron simultaneously, so taking a multivitamin containing both would be ineffective.
You can also get experimental multivitamins, which are dietary supplements with dubious health claims like those that say they contain antioxidants that lower cancer risk. While some of these additional substances have no discernible impact, others may have positive effects—we just don't know yet—while still others may even be harmful. For instance, many have over 400 IU of vitamin E, which is 18 times the daily recommended dosage and may be dangerous. Simply take the generic multivitamin and save your money if you want one.
The multivitamins containing unique mixtures of different substances are the ones you should never use. There is no way to utilise a supplement properly if the label doesn't specify how much of each ingredient it contains.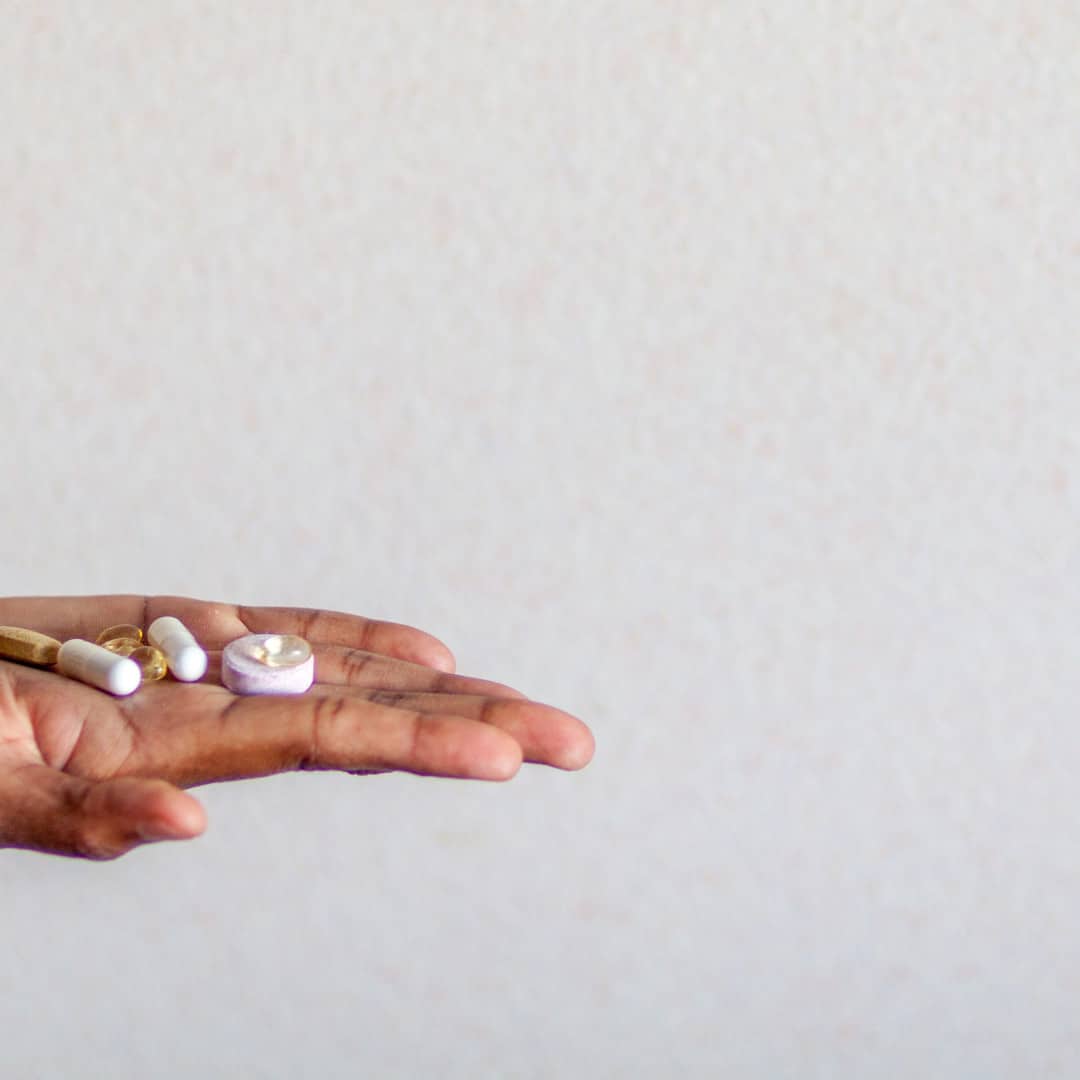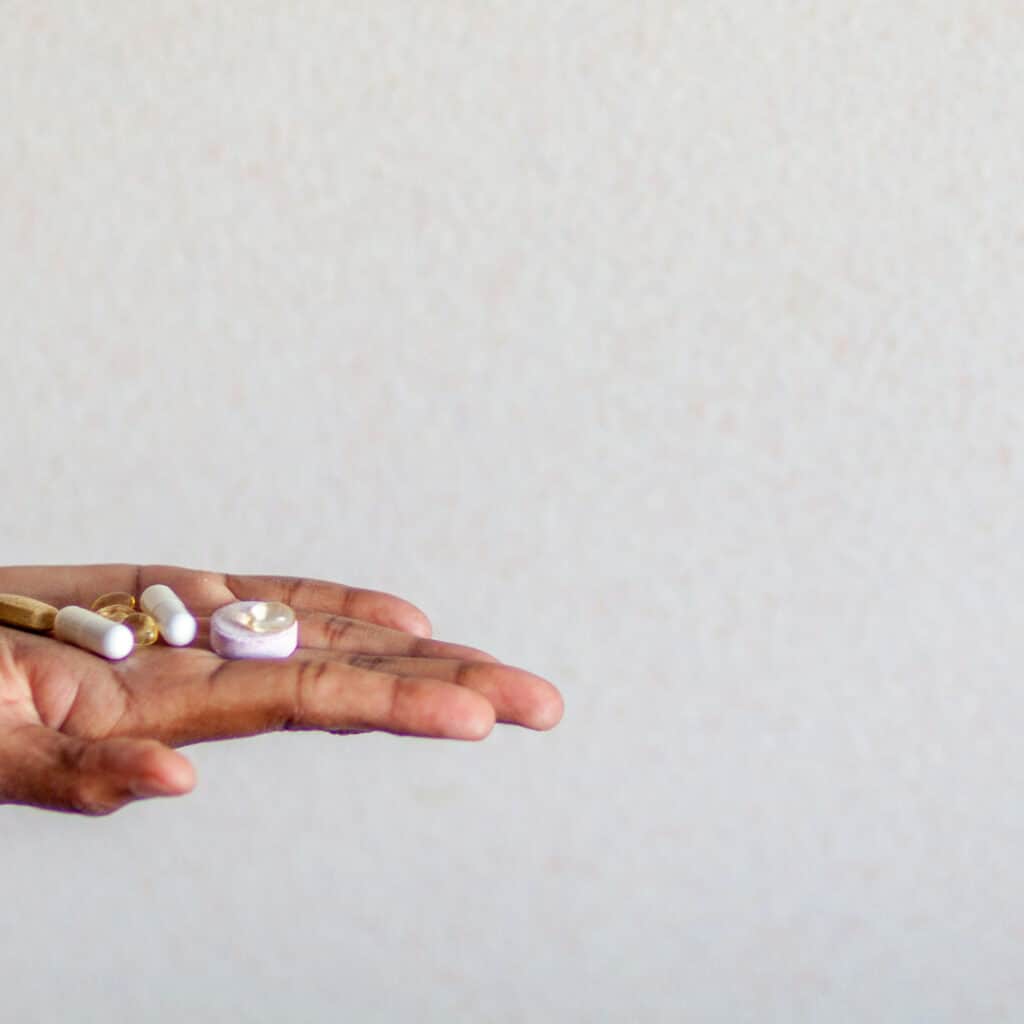 Benefits of vitamin supplements
Your body benefits from vitamins and minerals in a wide range of ways, many of which interact with one another. For instance, vitamin E aids in DNA repair whereas vitamin B12 aids in DNA synthesis. Bone health is supported by vitamin A, calcium, and vitamin D.
Most of these nutrients are absorbed by your body through eating. Some, like B12, are more difficult to find, though. Since certain of the nutrients our bodies require can only be found in animal sources, this is especially true for vegans and vegetarians. People who choose these lifestyles must take vitamins and supplements to maintain excellent health.
You may benefit from discussing supplements with your healthcare physician as lab tests can help show deficits. He or she can also advise you on optimum practises because some minerals can only be absorbed by the body in specific ways. Some must be absorbed with fats, some work in opposition to one another (such as calcium and iron), and some are inaccessible to your body when taken as pills or capsules.
Back to our blogs