Patient information:
Lisa,
39
As male-to-female transgender, Lisa often uses non-surgical treatments to subtly enhance the femininity of her face and physique. Although she already has an amazing figure, Lisa admits she is top-heavy. Her upper body is size 12 while her lower body is size 10. This is a result of her broad shoulders and the DD bust that she grew naturally with hormone treatment.
At Vie Aesthetics, Lisa opted to have a Non-Surgical Butt Lift with GeneFill in order to give her hips and behind a more womanly shape. With this special filler treatment, GeneFill is used to volumise, lift and sculpt the derriere. It is a far safer and more natural alternative to the surgical procedure known as the Brazilian Butt Lift.
Thanks to the results of the non-surgical butt lift, Lisa is now a size 12 all over. The pictures speak for themselves, giving a very natural outcome.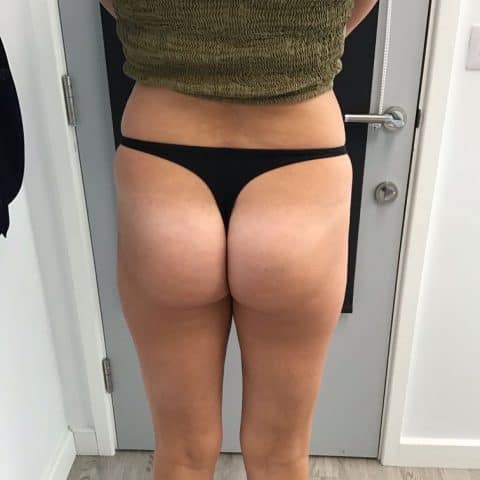 Before treatment
After treatment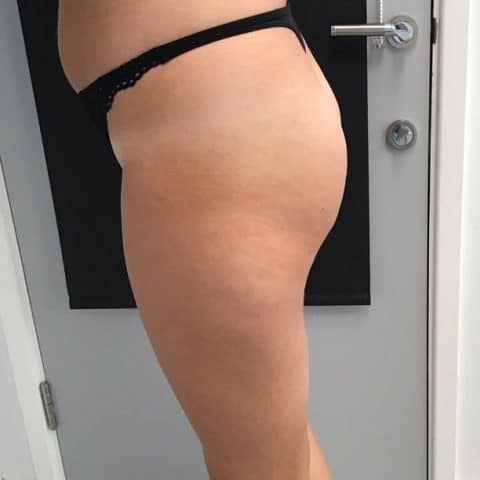 Before treatment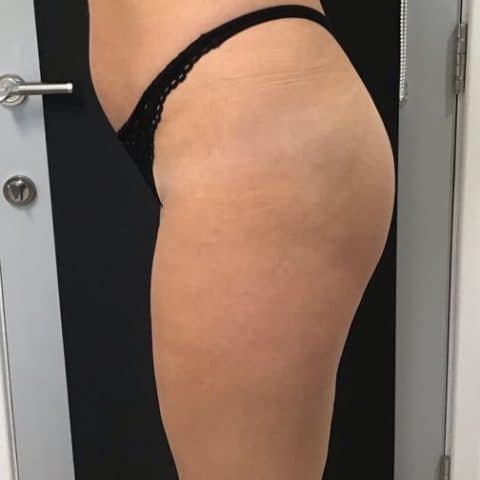 After treatment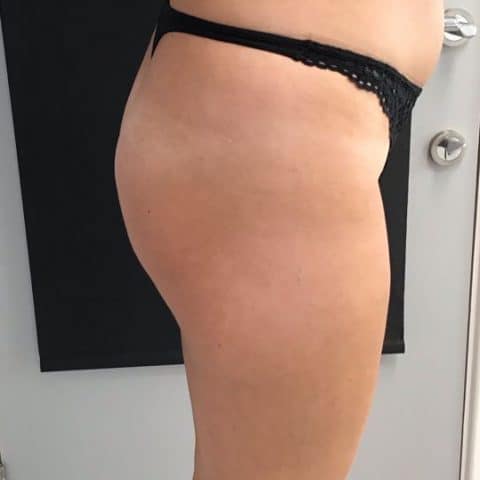 Before treatment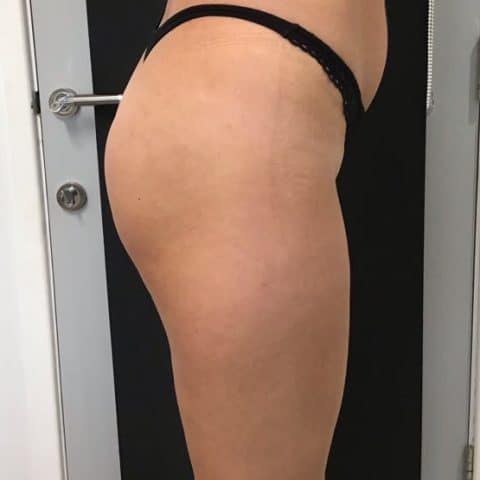 After treatment
Lisa's Outcome and Testimony
Lisa says: "I had two GeneFill treatments and I LOVE the results! I'd never been able to wear dresses before without having them professionally altered. My size was 12 at the top and 10 at the bottom but now I'm just 12 and that makes life so much easier. To be honest, the first treatment already produced a fantastic outcome, but I just wanted more. People the world over have gone for [surgical] Brazilian butt lifts and some people have lost their lives [due to complications of the surgery]. It really is a no brainer to go non-surgical and the results are incredible."