When someone has vertigo, they feel as though they are spinning and are unsteady. Vertigo is a sign of a number of diseases. When there is an issue with the brain, sensory nerve route, or inner ear, it may occur.
Vertigo, which includes dizziness, can strike anybody at any age, although it most frequently strikes those 65 and older.
It can be a short-term or chronic condition. It might happen during pregnancy or as an ear infection symptom. It can occasionally occur in people who have an inner ear condition such Ménière's disease.
Learn more, including its many possible causes, treatments, and some helpful exercises, by reading on.
What is vertigo? 
Vertigo is the constant feeling of dizziness that makes you feel as though the surroundings are spinning. There are two types of vertigo that people may experience:
Peripheral Vertigo comes from an imbalance in the Vestibular Nerve- the nerve that controls your balance. This type of vertigo is more common.  
Central Vertigo is a result of a problem caused in the brain, most commonly following a stroke, migraine, infection or brain tumour. 
Some people think it's just feeling a bit dizzy but it can affect many areas of life can't it? 
Vertigo is different from simply feeling dizzy. It feels as though your surrounds are moving even when you are still. This can affect many areas of life as you may feel disoriented and be unable to concentrate. We advise that people suffering with vertigo avoid driving or operating manual equipment. In the most severe cases, it can make you extremely sick and can even result in hearing loss. 
What are the main causes?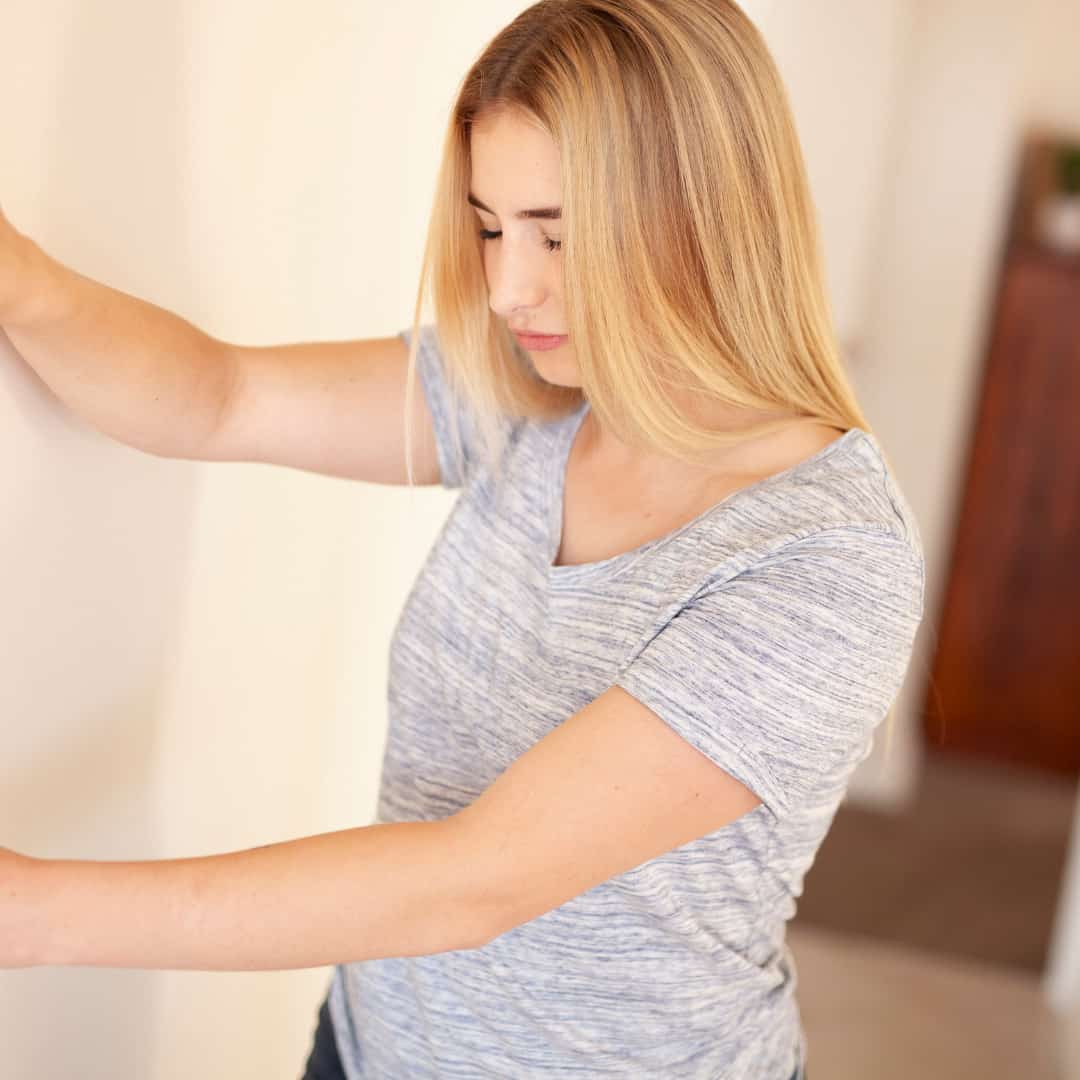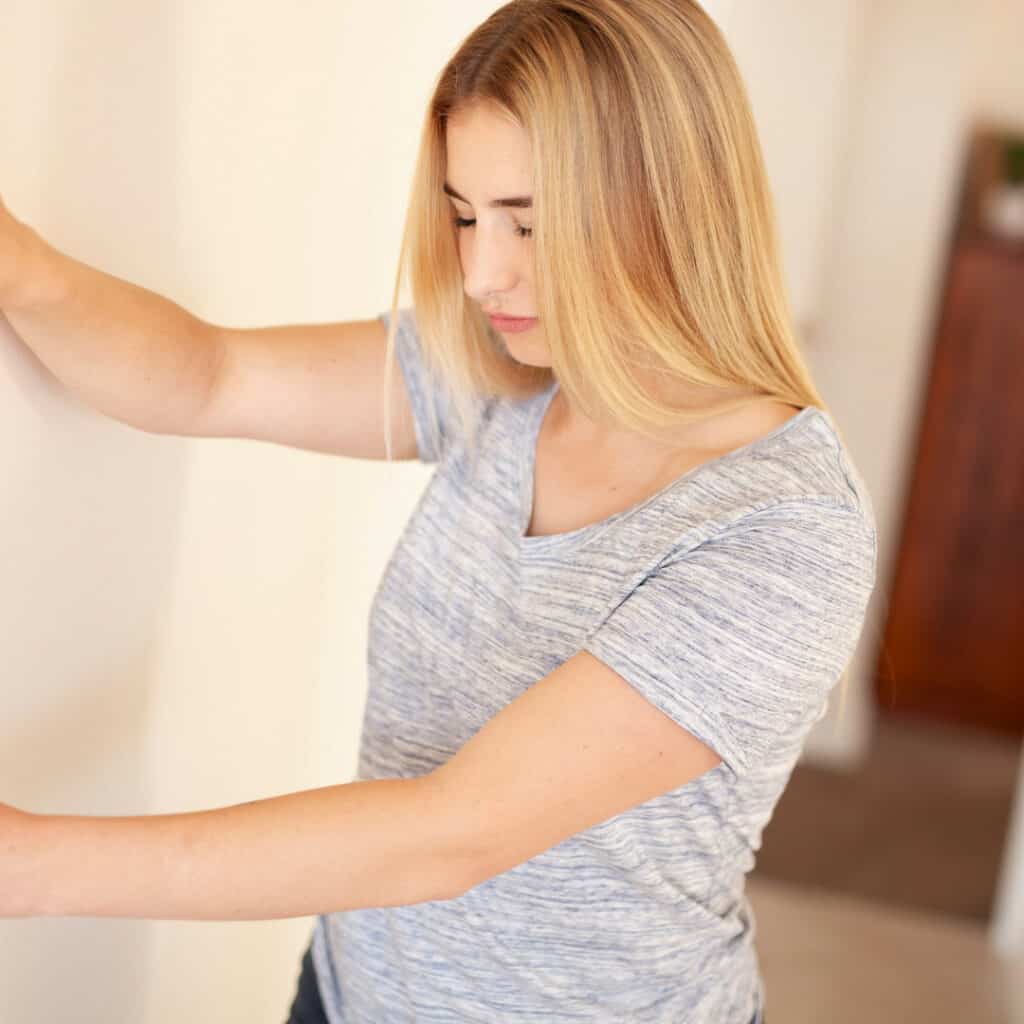 The cause of your vertigo can come from a number of factors:
Peripheral vertigo is typically caused by the imbalance to the inner ear which can come as a result of labyrinthitis- an ear infection which directly affects your balance.  
One of the most common causes of vertigo is Benign paroxysmal positional vertigo (BPPV) which is triggered by a fast movement or trauma to the head. BPPV causes a very brief sense of spinning like when people say they stood up too quickly or feel dizzy after knocking their head.
Ménière's disease involves a build-up in the inner ear and in turn affects can affect your balance, this is another common cause of vertigo that lasts for a longer period of time.
Central Vertigo is caused by medical conditions that affect the brain, this could be a stroke, brain tumour, migraine, MS or infection.
Is it becoming more common?
As the world becomes consumed more and more by screens, it may be on the rise due to the normal habit we have all developed of looking down at phones or tablets which can result in jolting head movements or a feeling of imbalance when you return to reality.  
Can it be a sign of more serious issues? 
In rare cases, it can be a sign of more serious issues such as a brain tumour, migraines, stroke or damage to the inner ear. If you experience symptoms for an extended period of time or continuously recurring symptoms, it is important to seek medical advice.  
What are the treatments?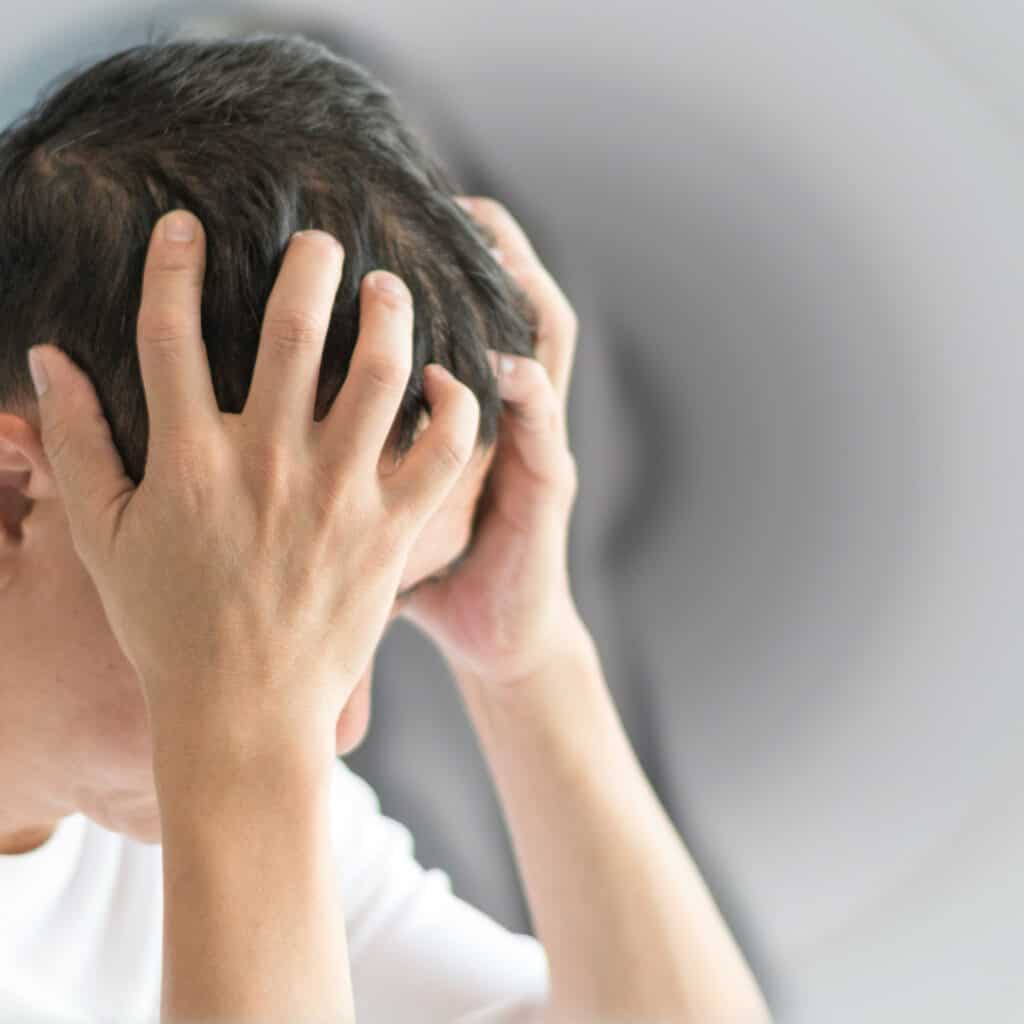 There are a number of ways that you can reduce the symptoms of vertigo until the feeling stops naturally. This includes laying down in a dark room, sleeping with your head slightly raised, making slow and controlled movements when standing up or conducting daily activities.
It is important to stay calm and relax if you are suffering with vertigo as anxiety tends to escalate concern. Should the symptoms worsen or continue for an extended period of time, this is when you should consult a GP. 
The treatments that your GP might advise can depend on the root cause. If it is caused by an infection, they may prescribe antibiotics or even steroids. Alternatively, antihistamines may help restore a feeling of balance and in some cases anti-anxiety medication can help relieve symptoms of vertigo.  
In the most serious cases, there are surgical procedures which are necessary for treating symptoms of vertigo as a result of a tumor or brain trauma. In addition, there are inner ear canal surgeries that have been known to treat these symptoms by restoring balance and preventing future imbalance in the ears.  
Are there any new treatments we could be hearing more of soon?
Newer treatments that I have heard of are antibiotic injections into the ear which can help to restore balance, however I have not looked thoroughly into the efficacy of this treatment.  
Can you do anything to prevent yourself from getting vertigo? 
Preventing BPPV cannot be prevented as this is a result of an imbalance in fluids or infection, however of course we can take safety precautions to prevent ourselves from experiencing head injuries. This includes wearing a helmet when doing sporting activities such as skiing, cricket or baseball and while riding motorcycles or bicycles.  
 
Back to our blogs