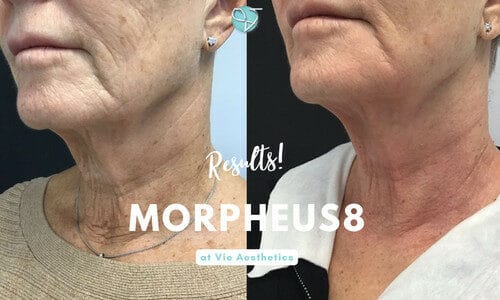 Morpheus8 Before & Afters | Morpheus8 Results
Morpheus8 Before & Afters | What should I expect? What is Morpheus8?Whether you are interested in treating your saggy skin, softening fine lines & wrinkles or reduce scarring, Morpheus8 treatments at Vie Aesthetics is the...
Read this article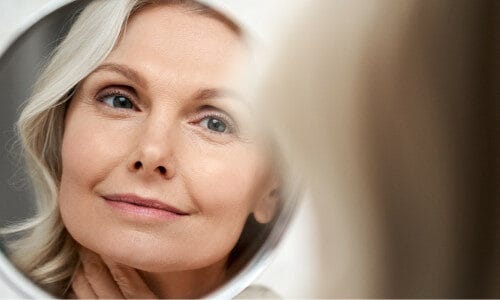 What Is The Best Non-Surgical Jowls Lift in 2023?
As we age, our skin gradually loses its elasticity, sometimes resulting in sagging jowls, a double chin, and prominent nasolabial folds. While surgical facelifts have traditionally been the primary solution for lifting and tightening...
Read this article